Along with our history of construction for Country Clubs in our region, EDiS Company has a long and successful track record of historical work for prominent organizations like the Delaware Historical Society, City of Wilmington, the du Pont Family, and Winterthur Museum. With this combination of experience in mind, Greenville Country Club hired EDiS in December 2020 to restore the century-old French doors of the large main house sunporch to their former glory.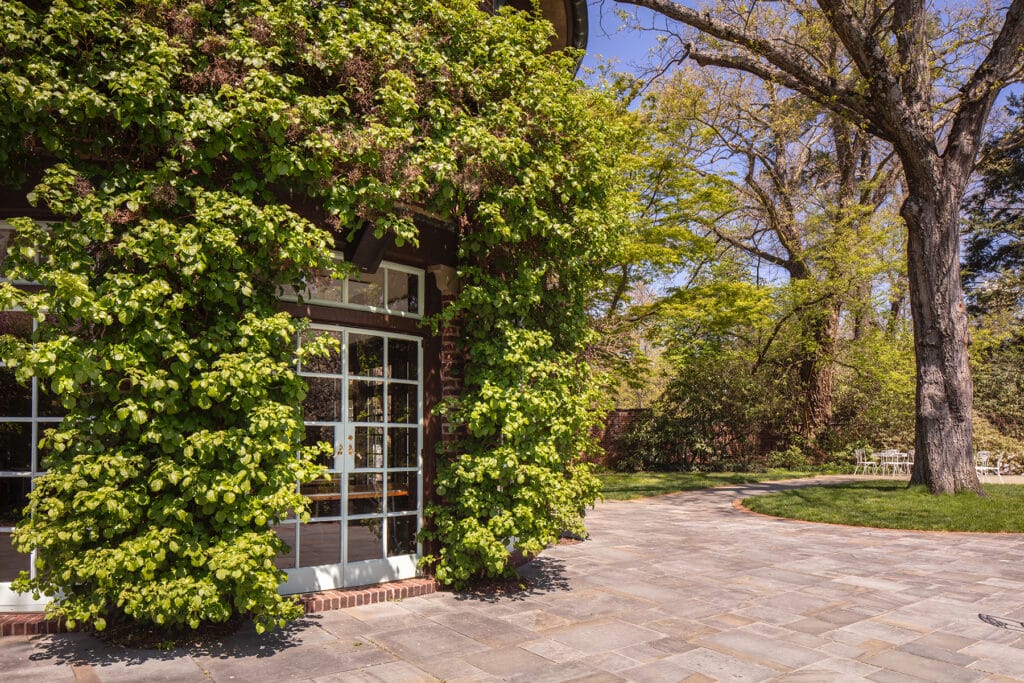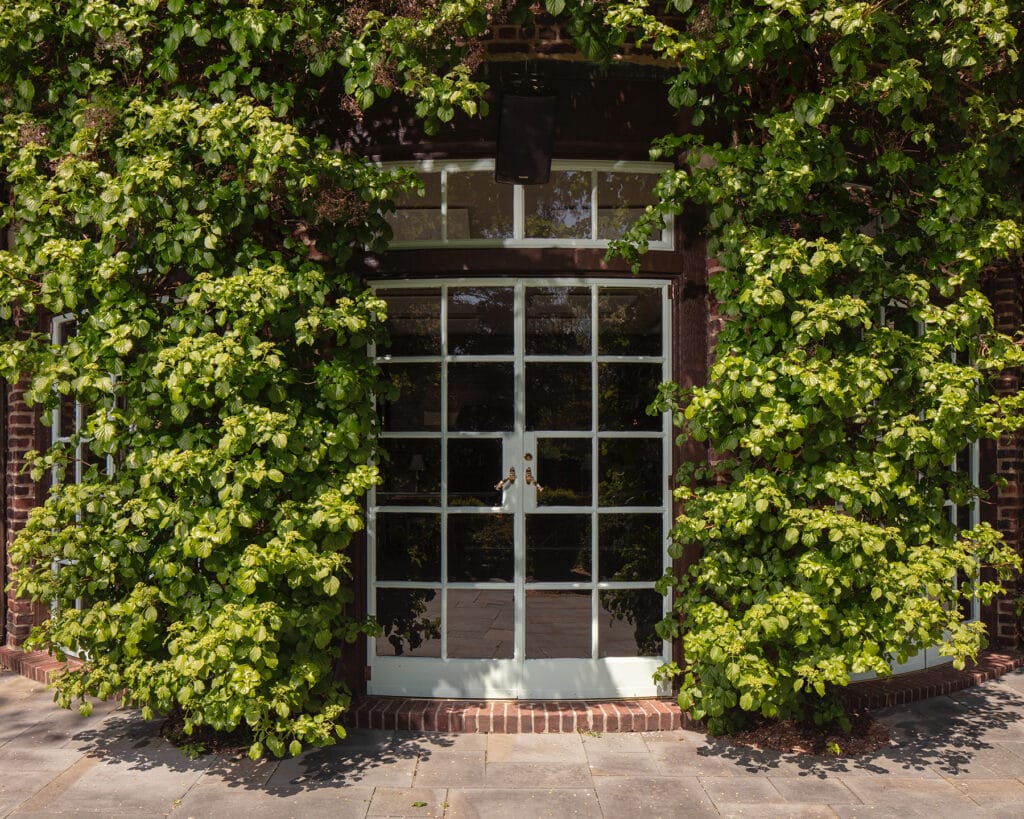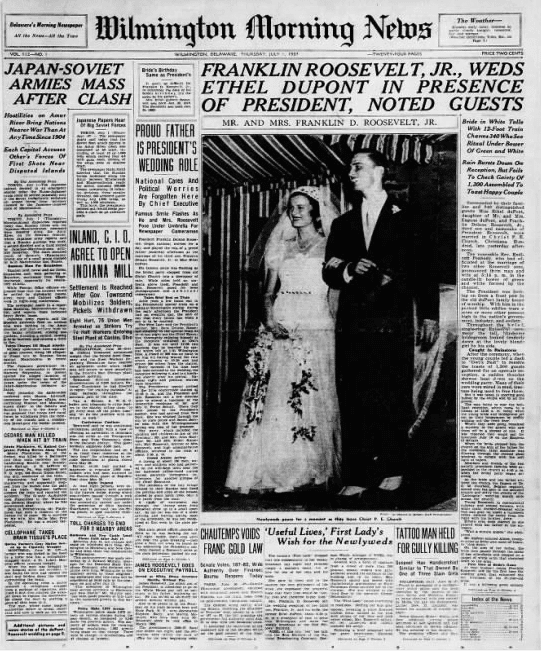 Developed in 1915 for Eugene du Pont Jr. and his wife, Ethel Pyledu Pont, the Owl's Nest Country Place consisted of 500+ acres. The large Tudor revival style estate house designed by Harrie T. Lindeberg contains numerous out-buildings that were the scene of Eugene's experimental gardening and hunting passions. The formal Boxwood Garden and Teahouse was designed by Ellen Biddle Shipman and was restored in 2005. The sunporch, where the spacious interior and beautiful exterior spaces meet, is the focal point and a popular space for weddings, special events, and member dining. Owl's Nest became one of the most famous houses in America in 1937 when, on June 30, debutante Ethel du Pont married Franklin Delano Roosevelt Jr., the president's son and Owl's Nest hosted the reception for 1,300 guests. Greenville Country Club acquired the house and adjacent grounds in 1961.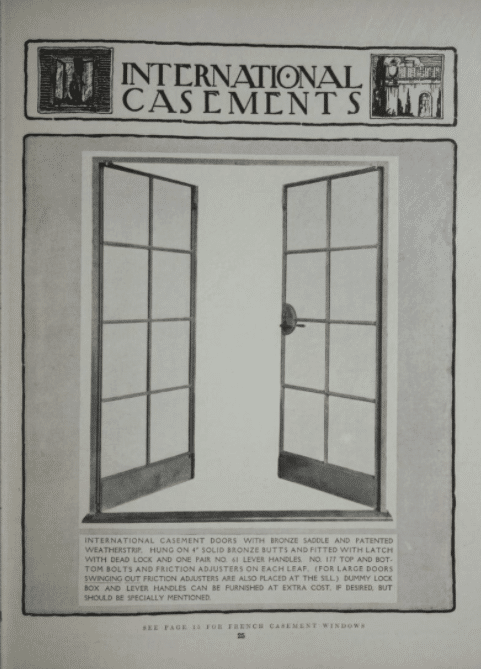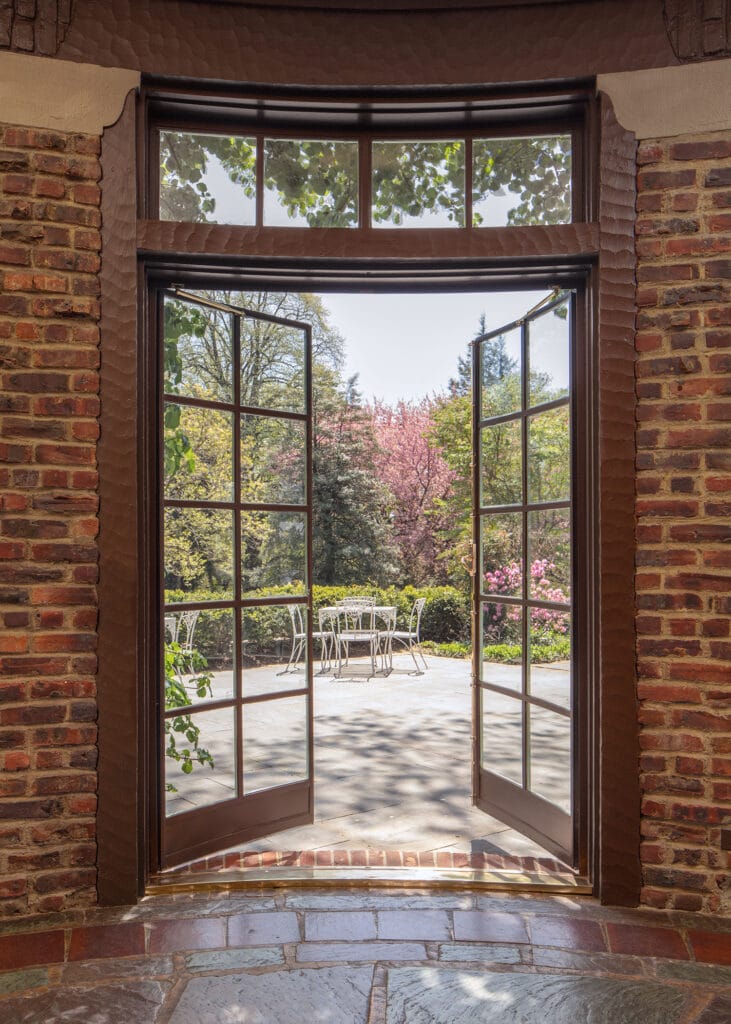 The EDiS-led team restored 11 large pairs of doors, half of which are curved, to their original condition. The doors, transom lights, and all operating hardware were carefully removed, and every part marked for reassembly. Frames, doors, thresholds, locks, operating parts, and transoms were carefully vapor blasted to remove corrosion and many previous coats of paint. Damaged steel parts were repaired including more than 1,000 glass stops. Steel parts were refinished, brass hardware was restored, and some replacement parts forged and machined. Safety laminated glass was installed, and the doors and hardware carefully reassembled, caulked, and repainted. Work was completed in April 2021.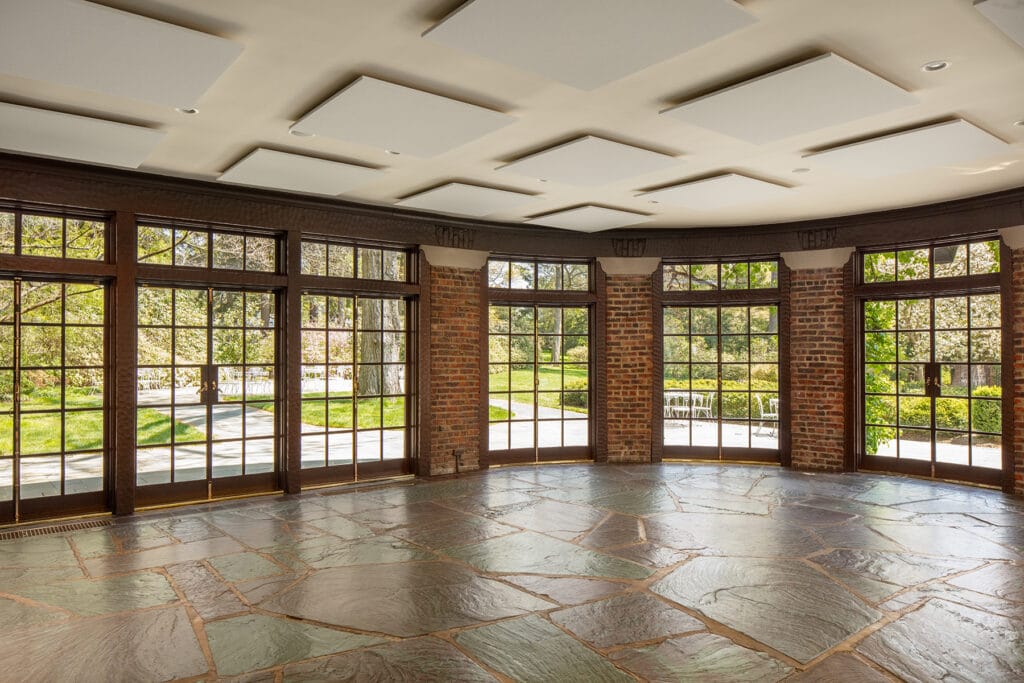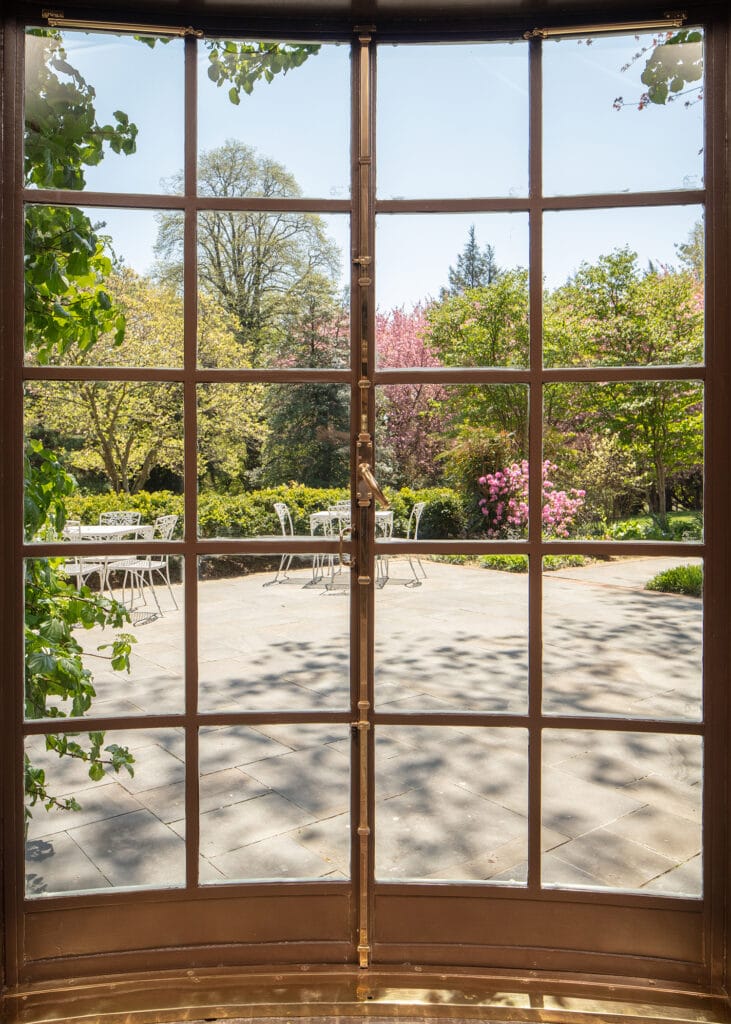 "We were very pleased with the detailed craftsmanship that EDiS provided on this job in maintaining the integrity and beauty of the sunporch doors. This is very difficult and precise work which EDiS carried out on time and budget." – Jim Davis, General Manager, Greenville Country Club
All photography by Daniel Jackson Photo