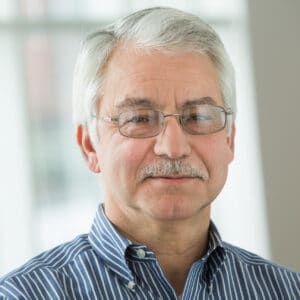 Joe Pedicone began EDiS Company's Interiors/Service Division more than 30 years ago to offer clients services ranging from fixing a door lock to full fit-outs of interior spaces. Whether it's a small maintenance job or interior and exterior renovations, nothing is too complex for the Service team to handle. Over this 30-year span, historical preservation has been of particular interest to Joe and his team. When given the opportunity to restore two buildings only a few blocks from one another, EDiS knew it could provide the kind of precise work necessary to upgrade Delaware's history to last for the future while preserving its past.
                                                    The Kresge Building: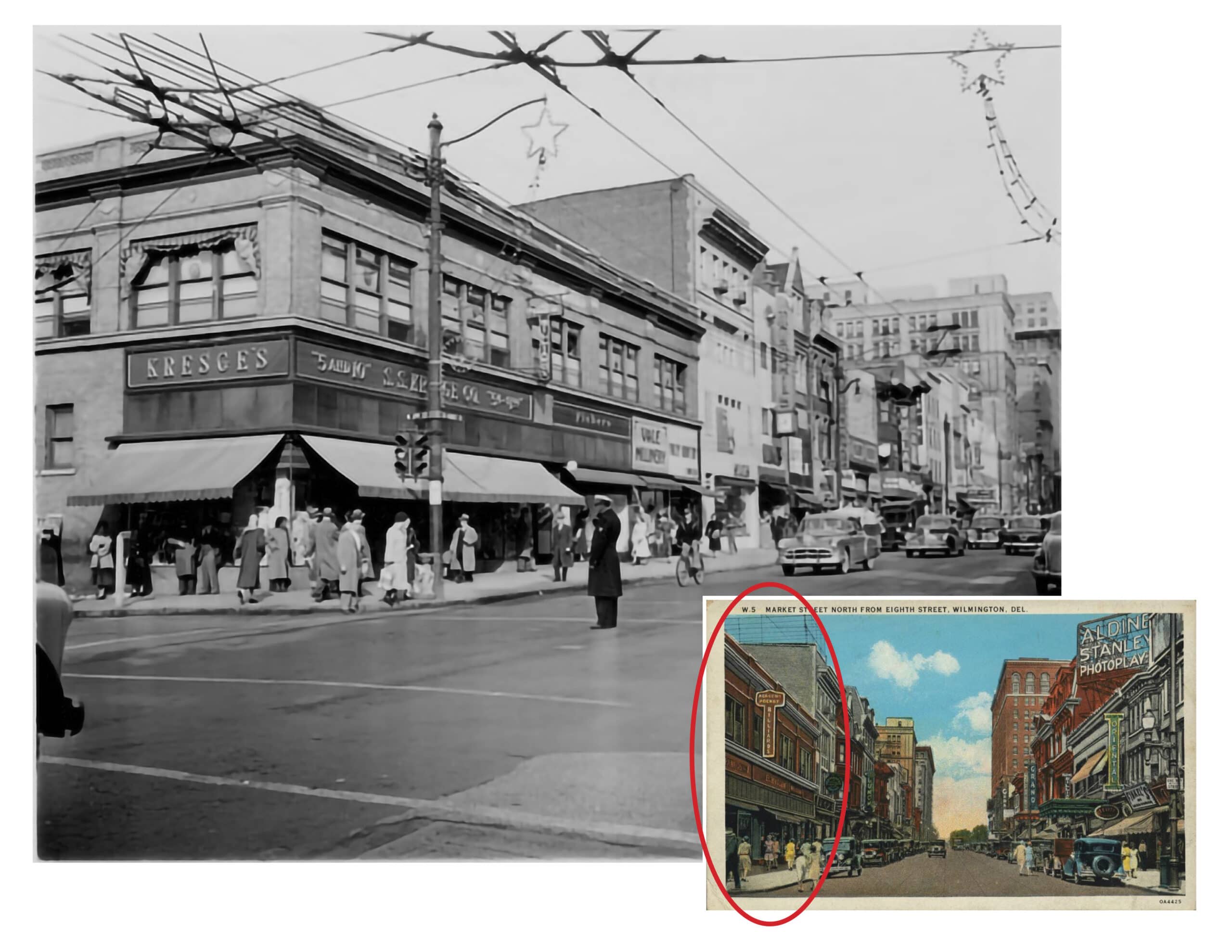 801 N. Market St. is home to the Kresge Building, a historically registered landmark located in the heart of Wilmington's historic Commercial District. In the 1980's, Rite Aid purchased the property and occupied the building until 2019, where it will now be sold. Working with the City of Wilmington, the Services team is installing an entirely new storefront system complete with lighting, masonry repairs, stucco and tilework, updated windows, and a new paint job to top it off. These improvements will breathe new life into the Kresge Building, a historic gem that will be one of many to follow in Wilmington.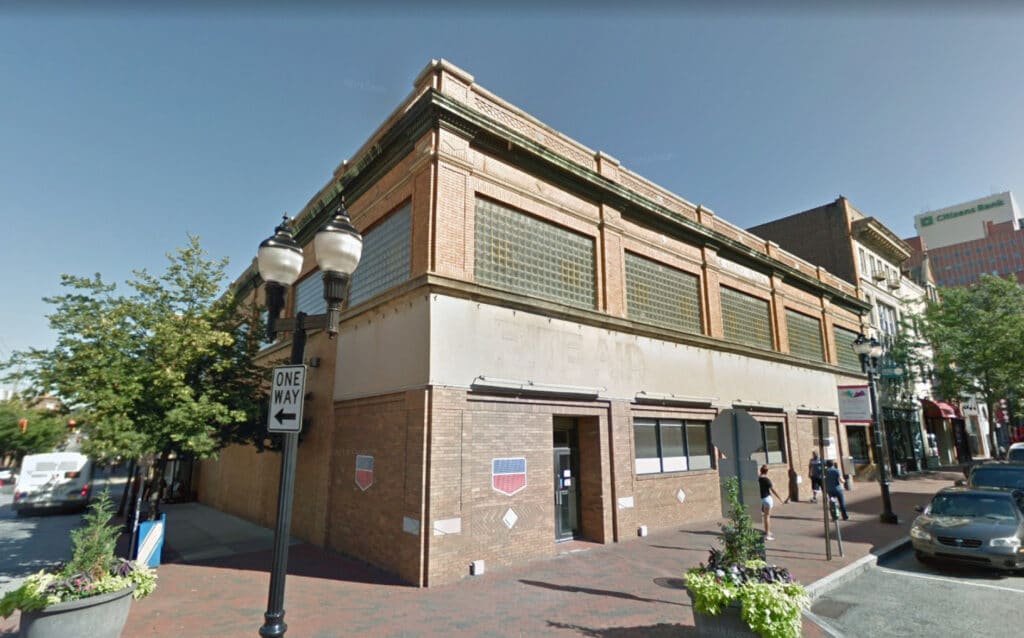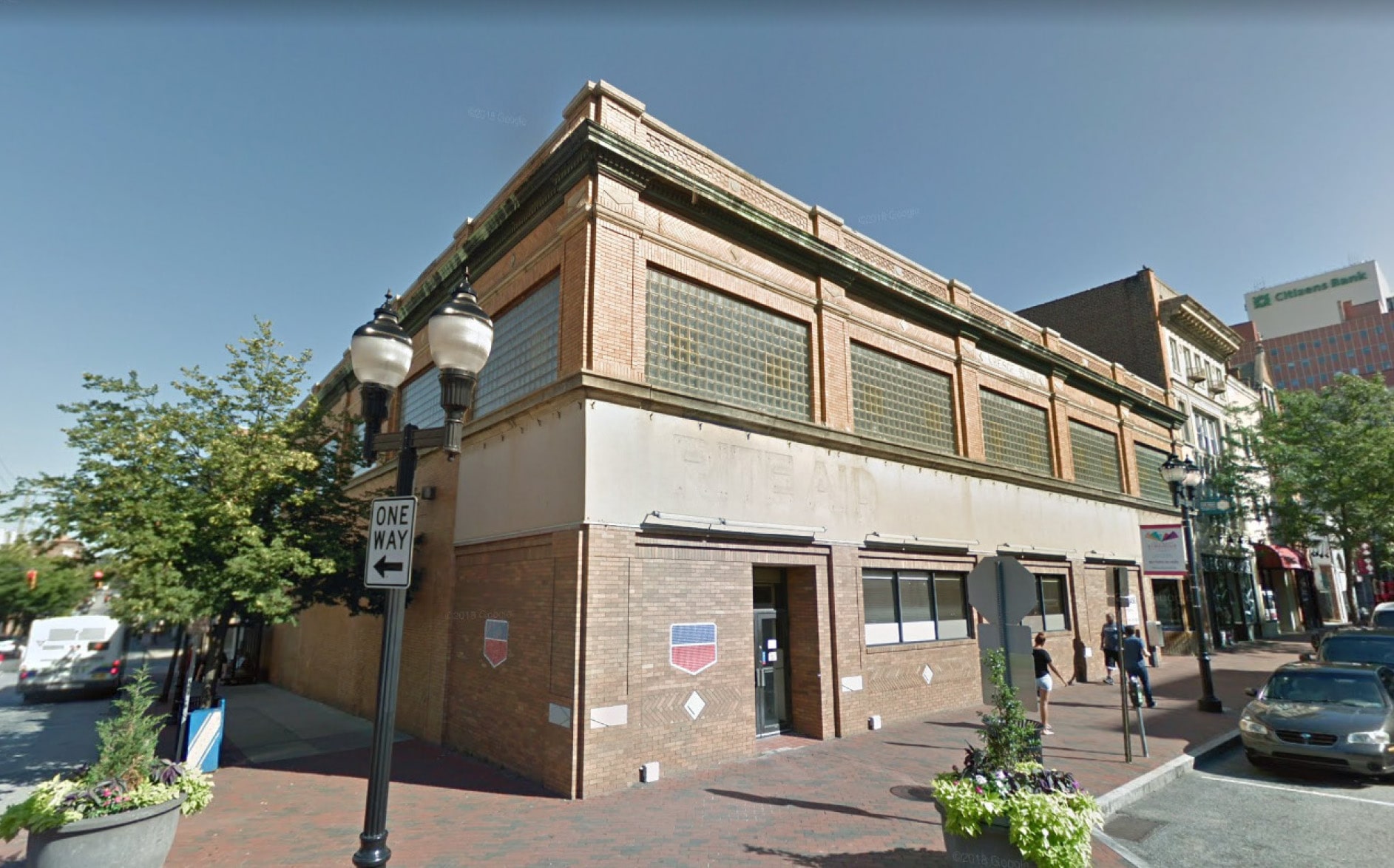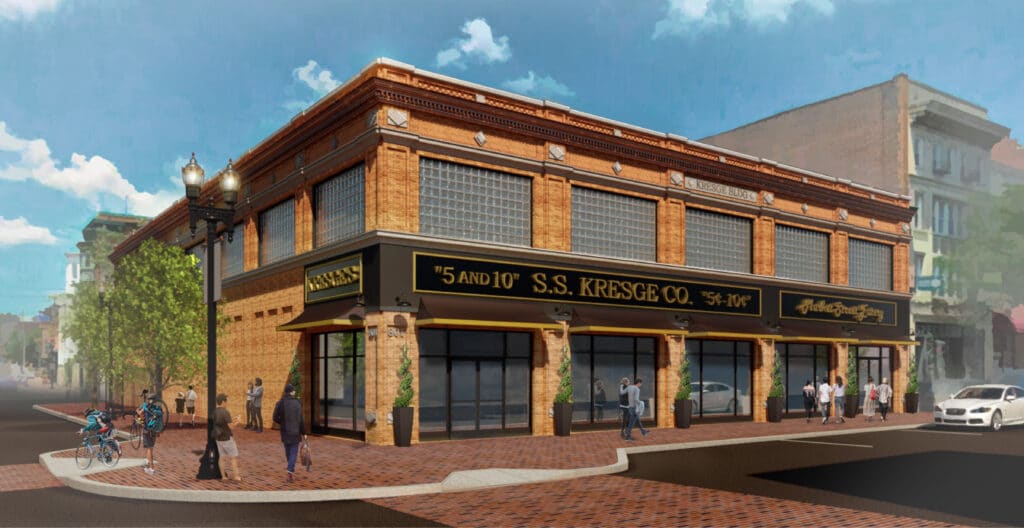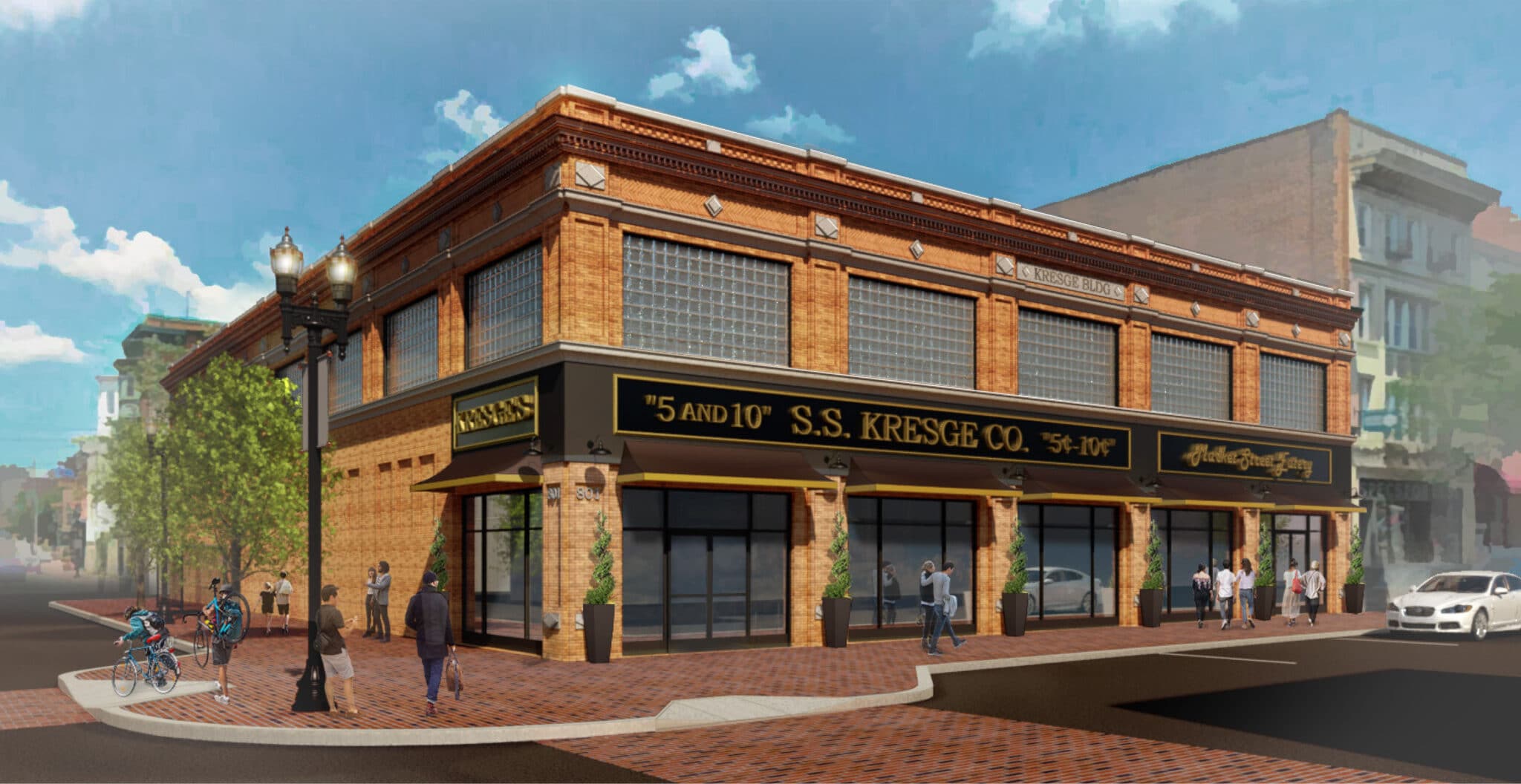 The Kresge Building before renovations (left) and rendering (right).
                                     Delaware Historical Society's Annex Façade: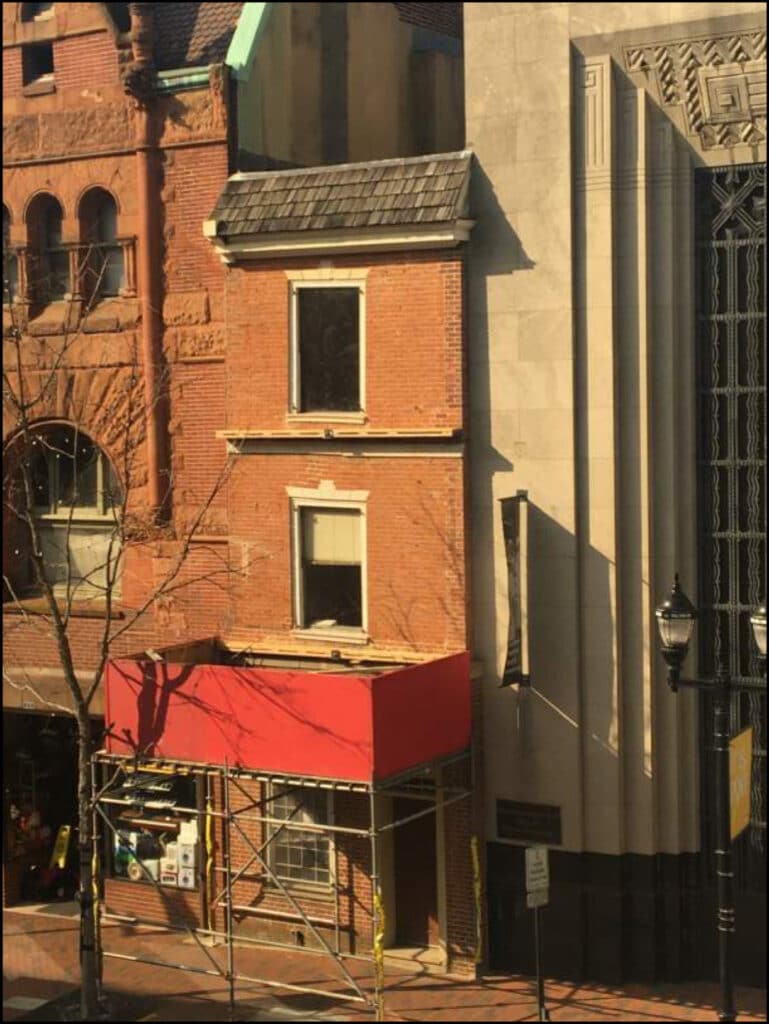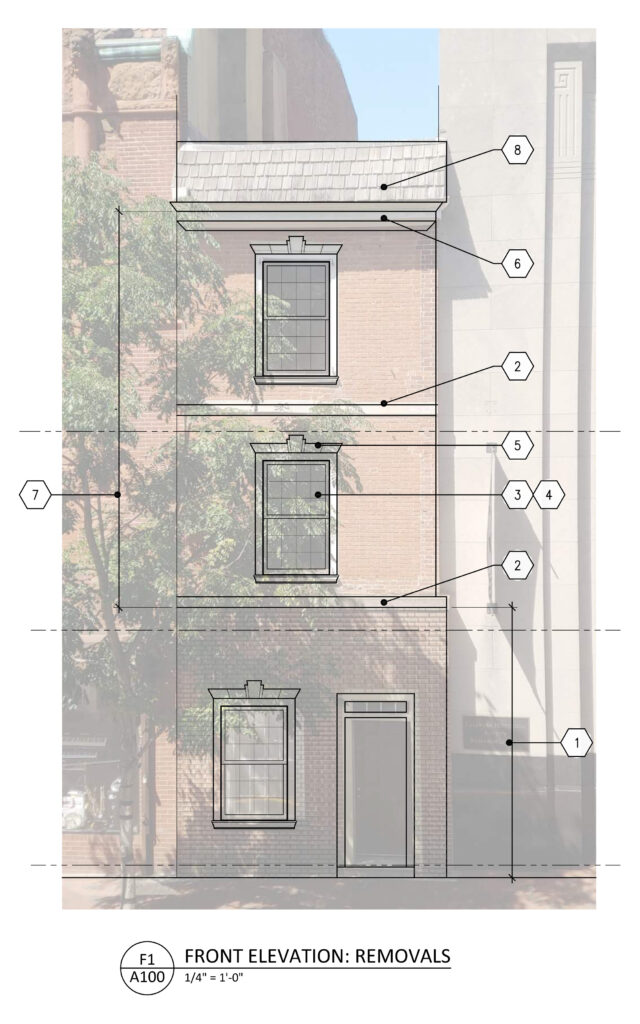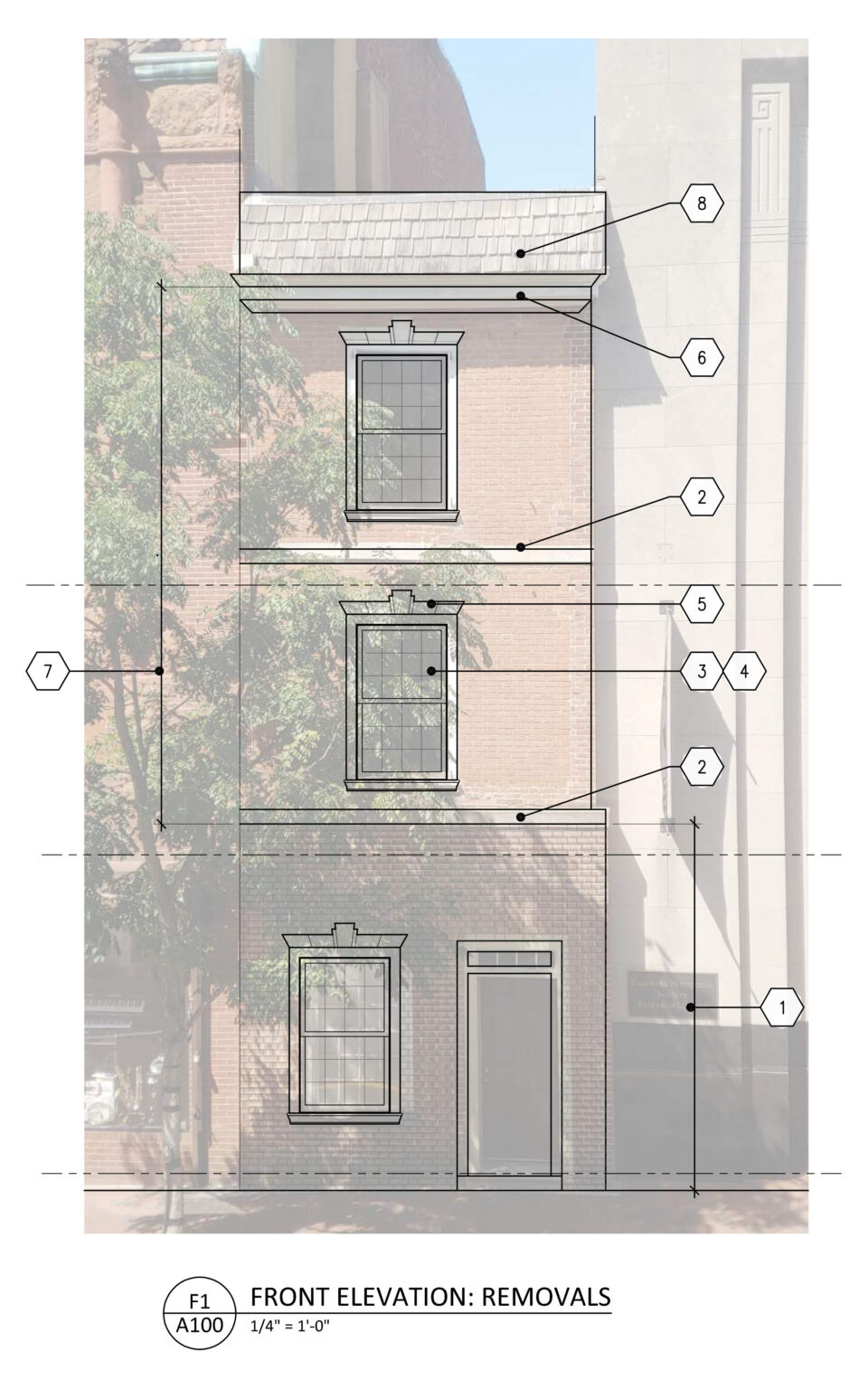 EDiS Company has worked closely with Delaware Historical Society (DHS) on their historic restorations and repairs for many years now. Most recently restoring limestone on their library and archives on North Market Street, the team will now work to revitalize the DHS Annex façade directly adjacent to it. The building has weakened since its creation, and is finally showing signs of crumbling structural support. Joe and his team will demolish the 1st, 2nd, and 3rd floors of the façade. After salvaging historic millwork and sash, the EDiS team will rebuild and restore the floor facades according to the exact historical architectural and structural specifications. This process even includes using the same mortar mixture, windows, paint, and brick used in the original construction of the building all those years ago.
"It feels special to be working with Delaware history and I particularly enjoy these types of projects. The old finishes, the old trim, realistically, that's what EDiS did back in the day. It brings back some of our own history." – Joe Pedicone, Senior Superintendent – Manager of Interiors/Service Division