It's easy to get hyper-focused in construction, carried away in the details: The finishes, scheduling, installation, deadlines, materials, the list goes on. One can get lost in the shuffle, prioritizing getting the work done over everything else, often without even realizing it's happening. What truly matters, however, is the teamwork and relationships we build to get a project done right, together. Our job as a construction partner is to work with the client's entire team – designer, representatives, real estate brokers, and many others, to deliver the physical environment that supports their work and mission every day.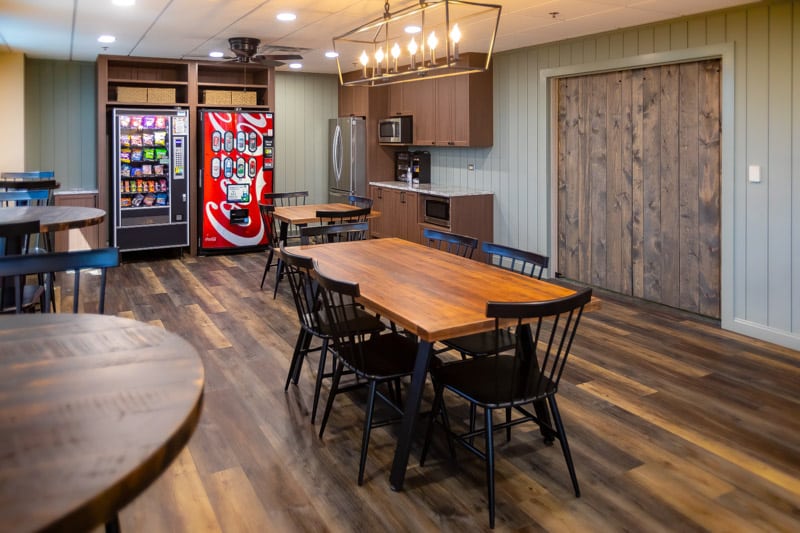 My personal philosophy is this: at the end of the day, all you have is your reputation. And your reputation is built by standing together with the people you are working with, lifting each other up when you need to, and being someone that others know they can rely on.
A perfect example of this philosophy at work is the recently completed Sun East Federal Credit Union fit-out. I had the opportunity to work hand in hand with Christina Tirabassi Osier with CTO Interiors to solve any and all challenges to the project. We were able to work with Tina in a pretty atypical way – getting a little more involved in supporting the design decisions that needed to be made, and providing some much-needed technology support, along with our creative solutions to meet client budget, schedule, and expectations. At the end of the day, the folks at Sun East now have an amazing space that is contributing to the culture of the company, which ultimately translates into even more success. Success begets success, and at EDiS, we never lose sight of how Building What Matters truly happens.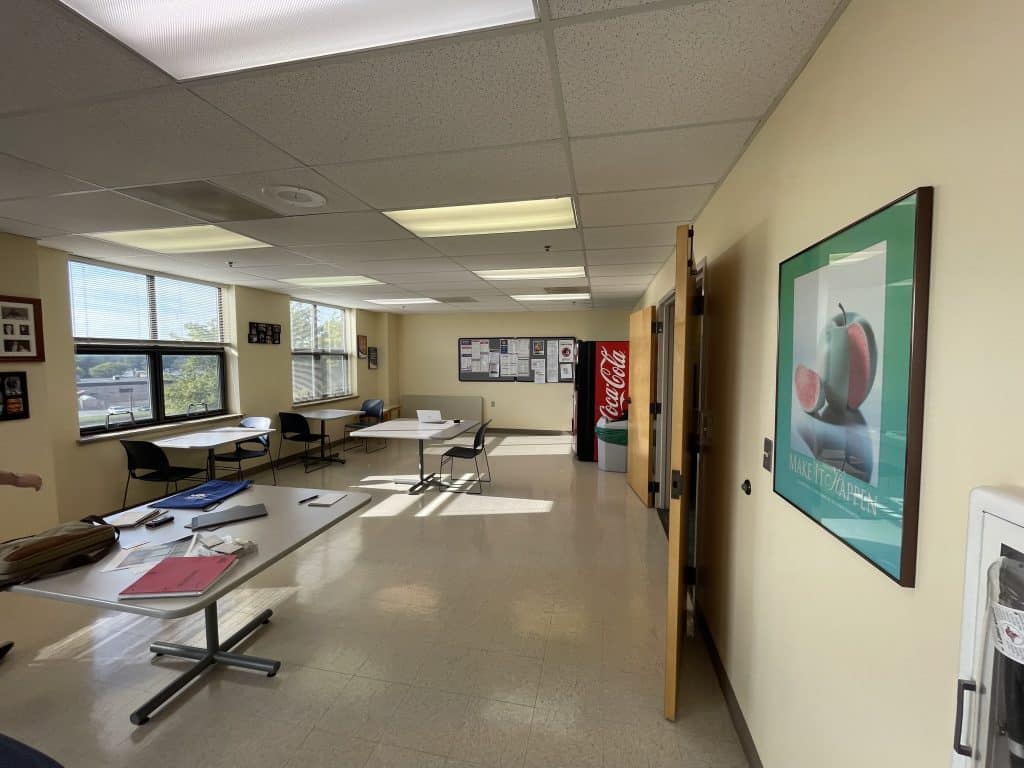 Before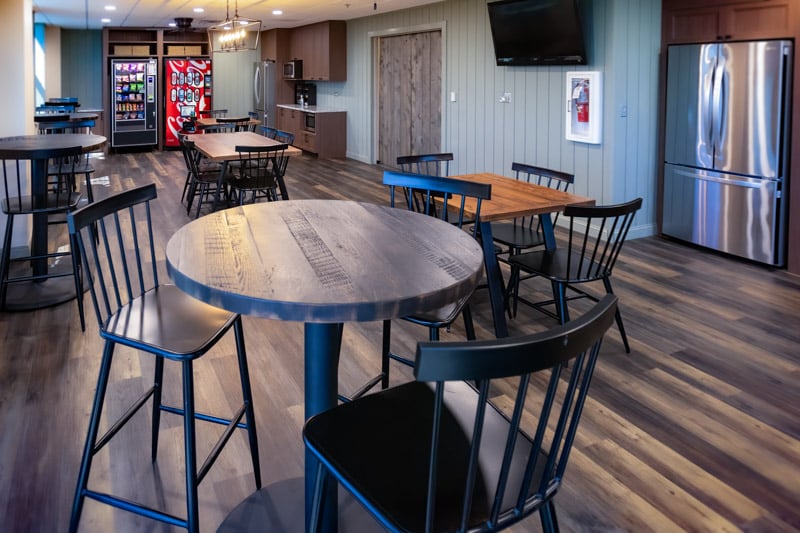 After
We put our clients first and challenge ourselves daily to ensure we do just that. We want to be people you can pick up the phone and call – no matter what. We have a saying here – we build relationships, one at a time, for a lifetime. Forget about the building, it wasn't built in a day – but rather over months and years of partnership, mutual respect, and being good people, together.