By: EDiS Project Manager Adam DiSabatino
The service of volunteerism is an innate behavior for our fellow neighbor. There is a constant need to help others achieve a better quality of life, especially in the communities we live in. Growing up my family instilled this behavior of service at a very young age. A profound appreciation for our community has been nurtured by experiencing different types of volunteerism. As these experiences multiplied, it became clear that we needed to evolve outside our local opportunities and extend to greater topics that would ultimately impact everyone involved. The culture we live and thrive in must engrain the attitude and behavior of service to our neighbor, community, and beyond by embracing volunteerism as a standard practice.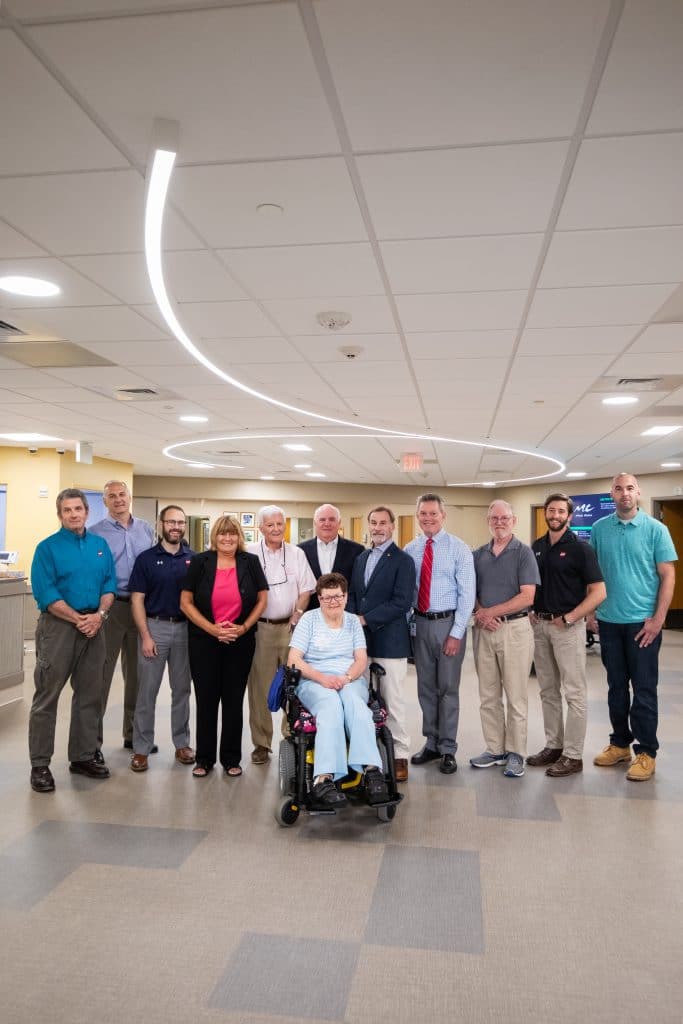 My earliest memories of service were not of me personally, but of my parents and grandparents. I witnessed their volunteer work with organizations like the Mary Campbell Center, Catholic Charities, Cancer Support Community of Delaware, and Wilmington Flower Market. As I grew older, the opportunities to be an active volunteer created a sense of obligation to support the communities that we build, work, and play in. While attending Salesianum, service was a major part of our curriculum and allowed me to recognize that when you volunteer your time, whoever is benefitting from that time, you are showing them that they matter, they are worth it, and you see them. I believe that's the best of humanity.
It comes in many shapes and sizes. Whether that is cooking hot meals or sitting as a board member, the use of one's time for the betterment of others can be replicated in so many ways. These chances to service our community occur daily. Watching others lend a hand to their fellow neighbor in need is service itself. And to take this one step further, to sit down and create yearly plans to target those that have the greatest need is the ultimate call to service. The efforts of the numerous nonprofits in and out of the state of Delaware to continually strive for a better place, a better community, and a better home should be praised and rewarded.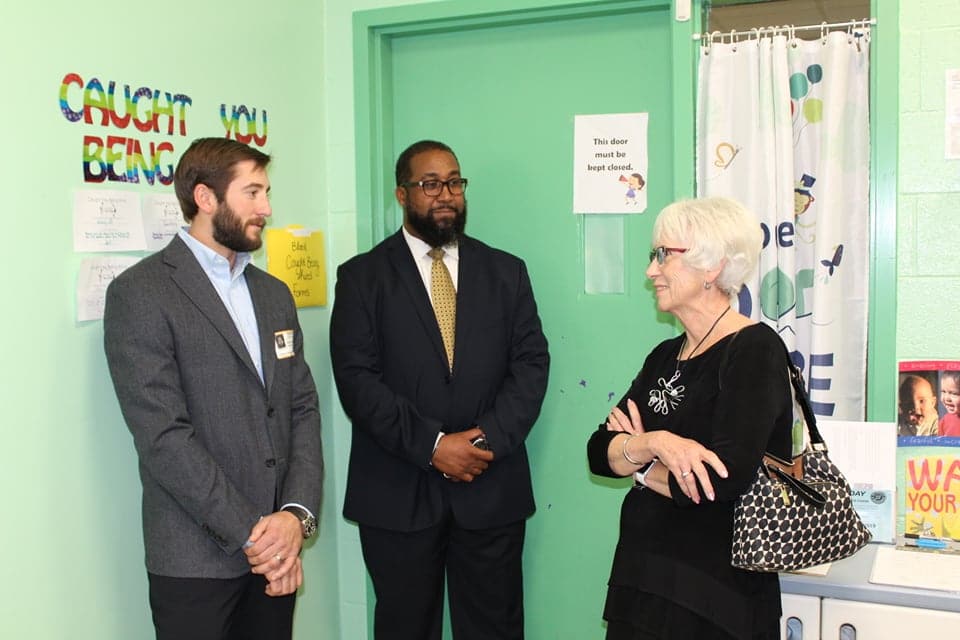 Although our immediate need for volunteerism exists within our daily surroundings, as I said earlier, the need to service a larger geographic area creates exponential growth. Establishing an organization of likeminded individuals with a single vision and stretching that vision across the United States and beyond creates a community of service providers that can share best practices. These best practices not only affect people, but the natural landscape as well. For example, preserving natural lands and habitat allows areas of refuge for peace and tranquility. Allowing for a holistic approach to service only creates more volunteering opportunities.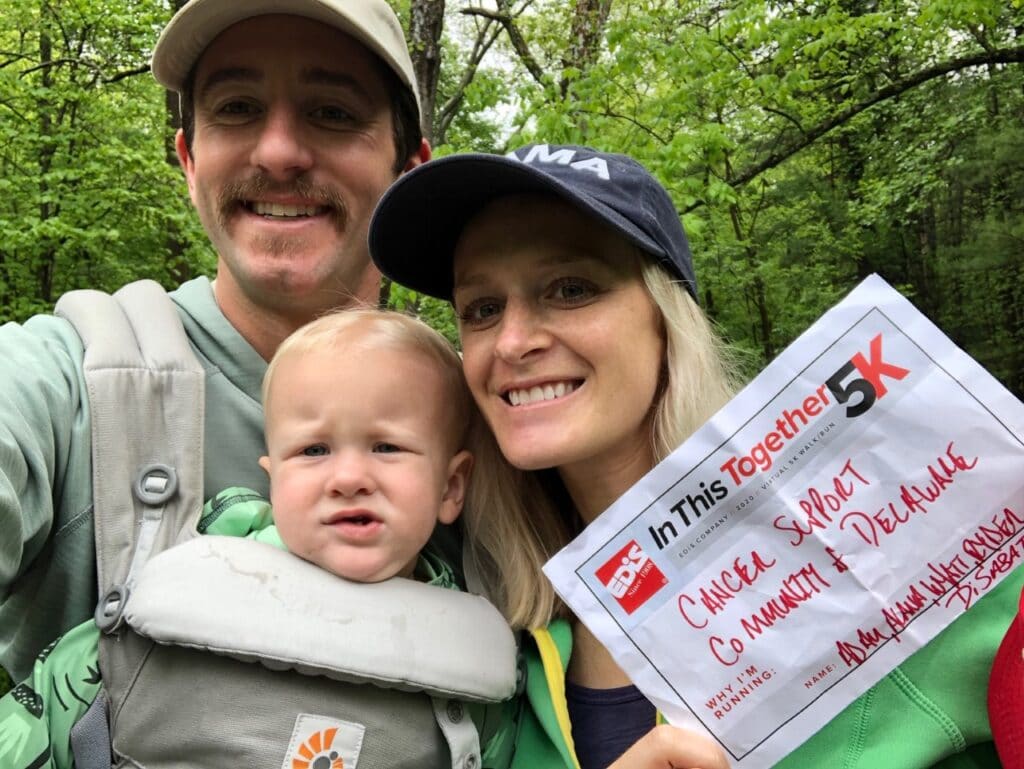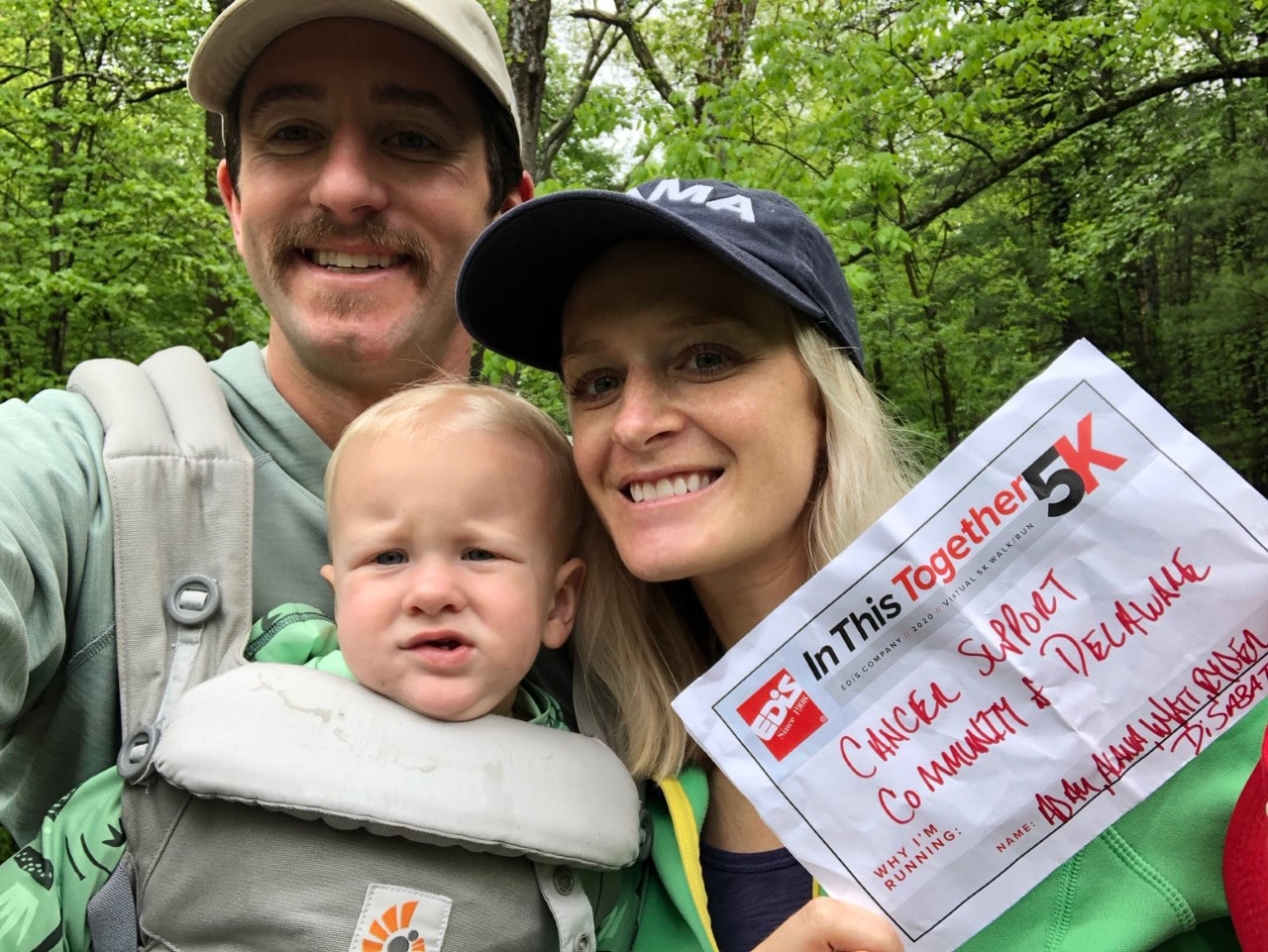 Sharing this passion with others is only a small step. At EDiS, we have been the beneficiaries of the kindness of others in our communities throughout our nearly 115-year legacy. As individuals, we feel the impact of investments in communities – as do our children and the generations to come. Part of our long history has been focusing on projects and partnerships that impact our communities in very positive and long-lasting ways, schools, community centers, public service, churches. Knowing these projects create meeting spaces for the planning sessions that help serve our communities and program spaces is incredibly inspiring. These projects would not occur if a need was not recognized, and individuals had not formed together to service that need. Service through volunteerism to aid the greater good will always be present, but it's up to us to continue making it a constant.