We take pride in our ability to deliver outstanding results within strict timelines and budgetary constraints. From concept to completion, we meticulously plan, collaborate, and execute each project with precision and efficiency. Our proven track record includes partnering with quality sports organizations, renowned architects, and visionary developers, making us a trusted choice for delivering exceptional sports infrastructure.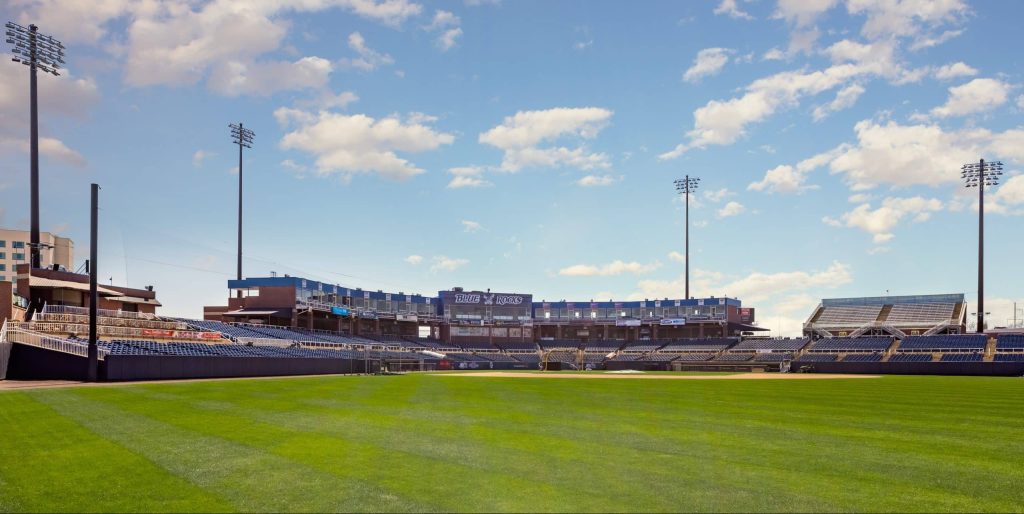 Portfolio of Work: 
But it's not just about constructing world-class venues; it's about creating unforgettable experiences. We understand that sports facilities are the heartbeat of communities, where dreams are realized, and memories are made. That's why we prioritize fan-centric design, incorporating technology, premium amenities, and seamless functionality to ensure an unparalleled experience for athletes, spectators, and stakeholders alike. 
Do you know an organization or individual looking to build their next sports/fitness facility? Contact us today to get them started on their journey with EDiS!