In need of an update to meet their current design standards, Principal Financial Group awarded EDiS Company the contract for a build-out of their existing 12,000 square foot office in Wilmington, Delaware. Principal eliminated an additional suite on the lower floor, effectively merging the two suites into one to consolidate office space. Minor demolition was performed in half the space to make way for new construction and renovations that include a new reception area, open office space with 54 workstations, six private offices with glass front walls, two conference rooms, a refresh bar, and a work room, set to accommodate a total of 60 employees. The ceiling was modified, light fixtures relocated, carpet replaced, and a fresh coat of paint applied for the entire suite.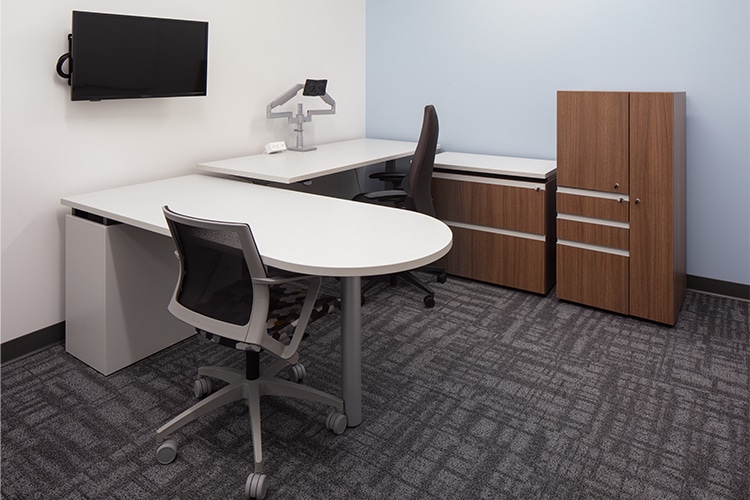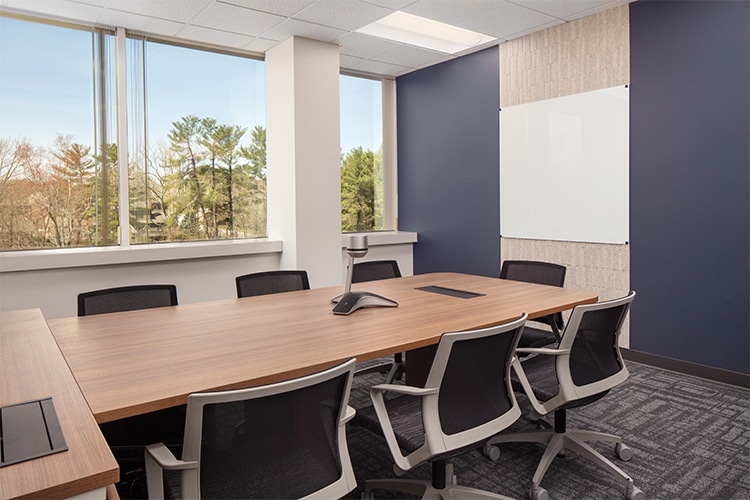 "EDiS Company was a pleasure to work with from the start of procurement through punch list. Attention to detail and attention to the customer's needs was at the forefront of their mind for the entire duration of the project. Running a project from out of state, in the middle of a pandemic can have its obstacles, but Martha and Chris were excellent communicators and delivered quality service. If there is an opportunity to use EDiS again on future projects, they will be at the top of my list." – Caely Johnson, Project Manager, Principal Financial Group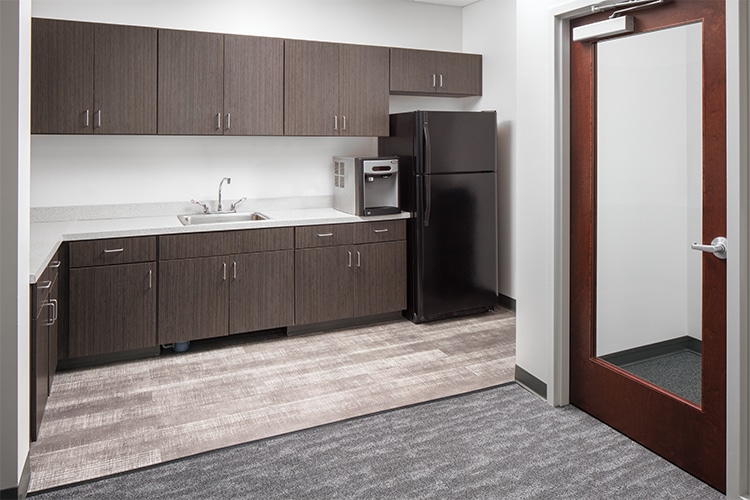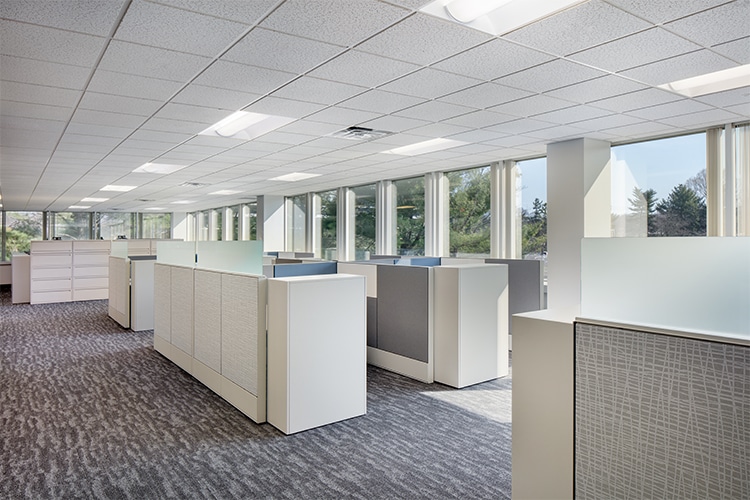 Key to the completion of this project was EDiS Senior Project Manager Martha White's handling of the pandemic-affected work. Material delays remain unpredictable and coordination of the glass fronts in aluminum frames became the critical path for the schedule. Diligent attention to detail and long-distance communication with the main contact saw this project neatly wrapped up in late March 2021.