Originally built in 1920, the Hockessin Colored School #107 was a one-room schoolhouse to serve black children not permitted to attend school with white children. In 1952, famed Civil Rights lawyer Louis Redding filed Bulah v. Gebhart on behalf of Shirley Bulah, a young black girl denied transportation to Hockessin Colored School #107 by the then-Governor of Delaware. Redding won the case, and two years later, Bulah v. Gebhart would become part of the legal precedent in Brown vs. Board of Education, ending school segregation. The school closed in 1959.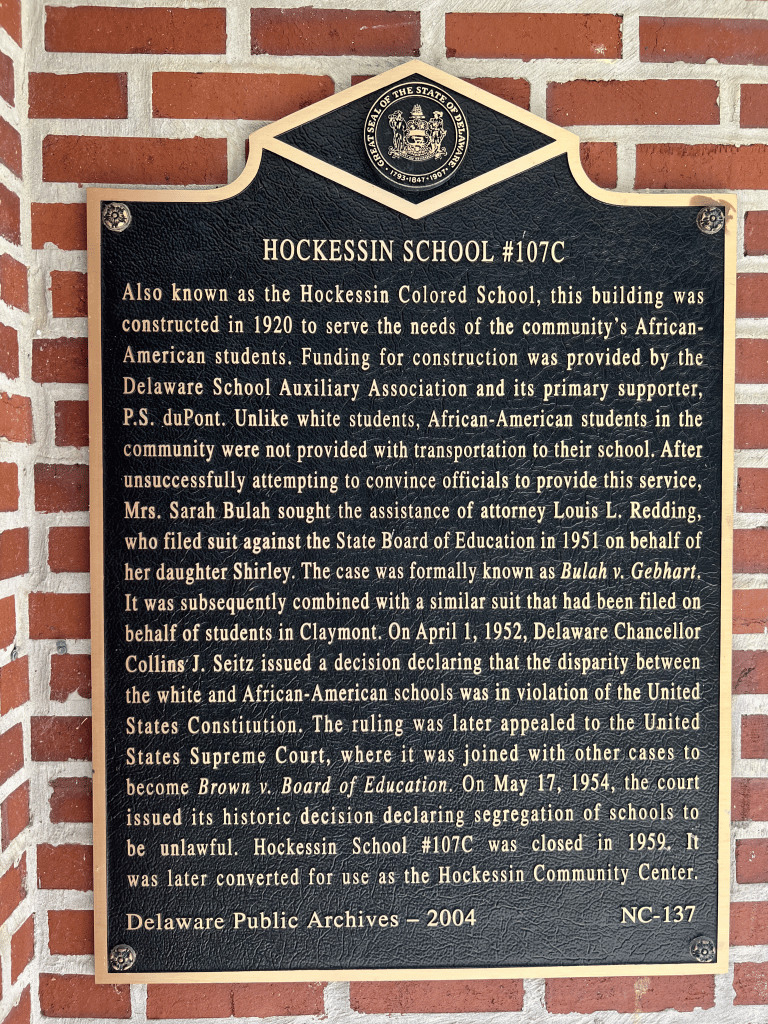 When the building was put up for sheriff's sale in 2012, the Friends of Hockessin Colored School group was formed and purchased it with support from the African American Empowerment Fund. The ultimate vision – to transform the historic school into a Center for Diversity, Inclusion, and Social Equity, and provide a living history for educational enrichment.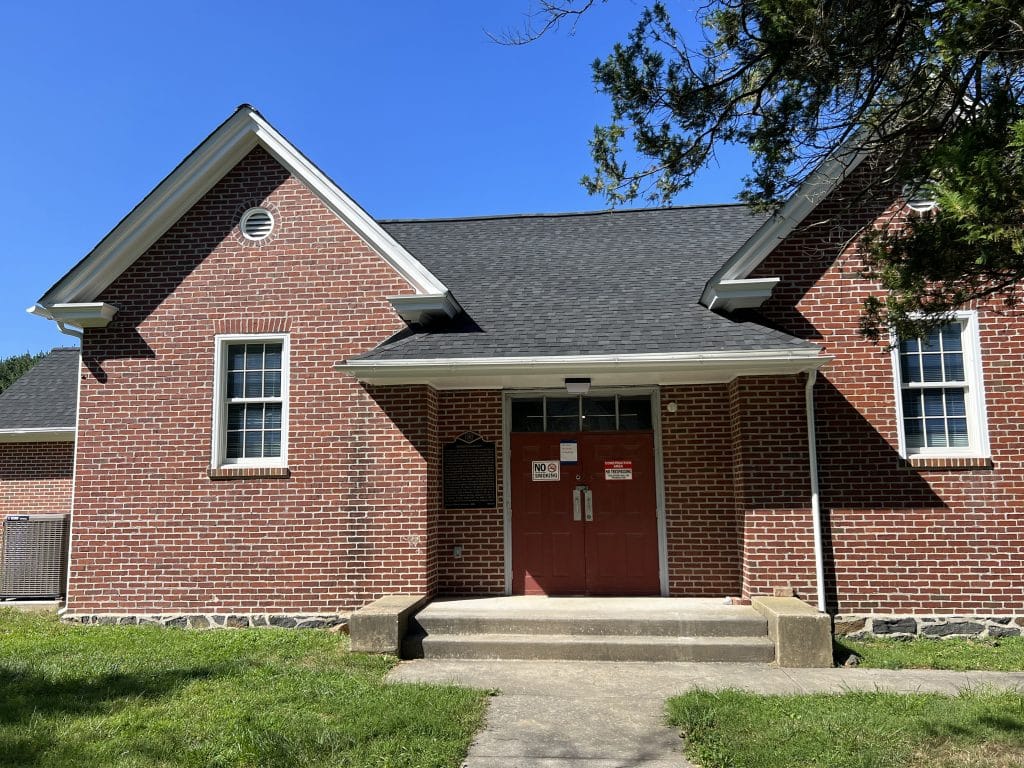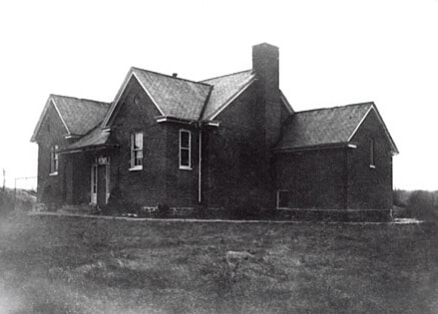 The 2,300 square-foot center includes multi-purpose educational space, historical exhibits, offices, support space, and a patio out back. The new Center was completely renovated with all new systems, windows, doors, roofing, interior partitions, finishes, and paint. First and foremost, the Center is an educational space meant to teach attendees young and old about the past injustices inflicted on the Black community while at the same time celebrating all the victories and accomplishments made along the way. Social programming includes:
Living history for student learning
Diversity training workshops
Community conversation series
Cultural competency lessons
Innovation and collaboration sessions
The EDiS Company team was honored to be a part of restoring the legacy of the Friends of Hockessin Colored School as they bring to life a history that will serve as a Delaware landmark and community gathering place for many years to come.