Only five minutes down the street from EDiS Company lives the Challenge Program, an organization looking to help and grow interest in construction in Delaware's future builders. The Challenge Program provides vocational training for Delaware's at-risk youth to empower them with the confidence, skills, and purpose needed for a fulfilling productive life. Since 1995, it has offered young people the opportunity to learn valuable construction skills, assistance in earning a high school diploma or GED, and job placement services. The EDiS team recently visited the Challenge Program's newest site, still under construction, to talk more about their mission and goals.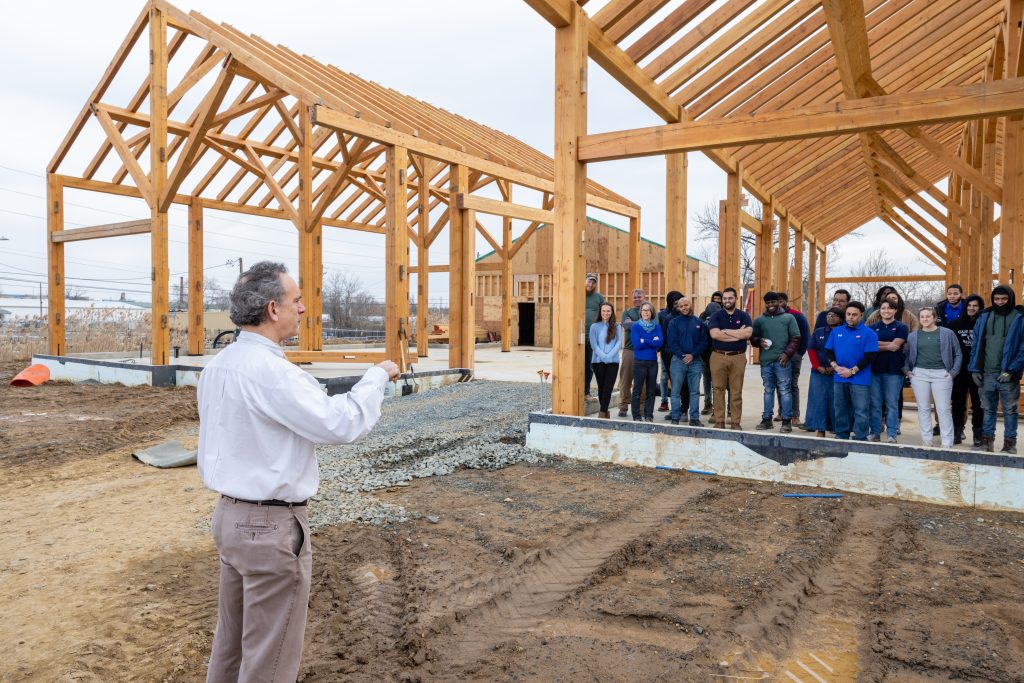 "Big thanks to EDiS, they're a good client, I appreciate them coming down here and seeing what we're up to. It's nice to have partners in the community and see a willingness in people to see what we're doing and how we're improving the lives of these trainees." – Challenge Program Executive Director Andrew McKnight
Trainees have the opportunity to work on-site, Monday through Thursday from 8:00 am to 3:30 pm and receive a stipend while enrolled. They gain on-the-job experience working on professional construction projects, primarily rehabilitating low-income housing for local government and non-profit agencies. A popular part of the Challenge Program is its furniture making business that produces distinctive, handcrafted furniture for residential and commercial clients. The EDiS office features two pieces in the board room and main meeting space across from the lobby. For information on how you can support this organization, visit http://www.challengeprogram.org/ or visit their furniture business at https://cpfurniture.org/.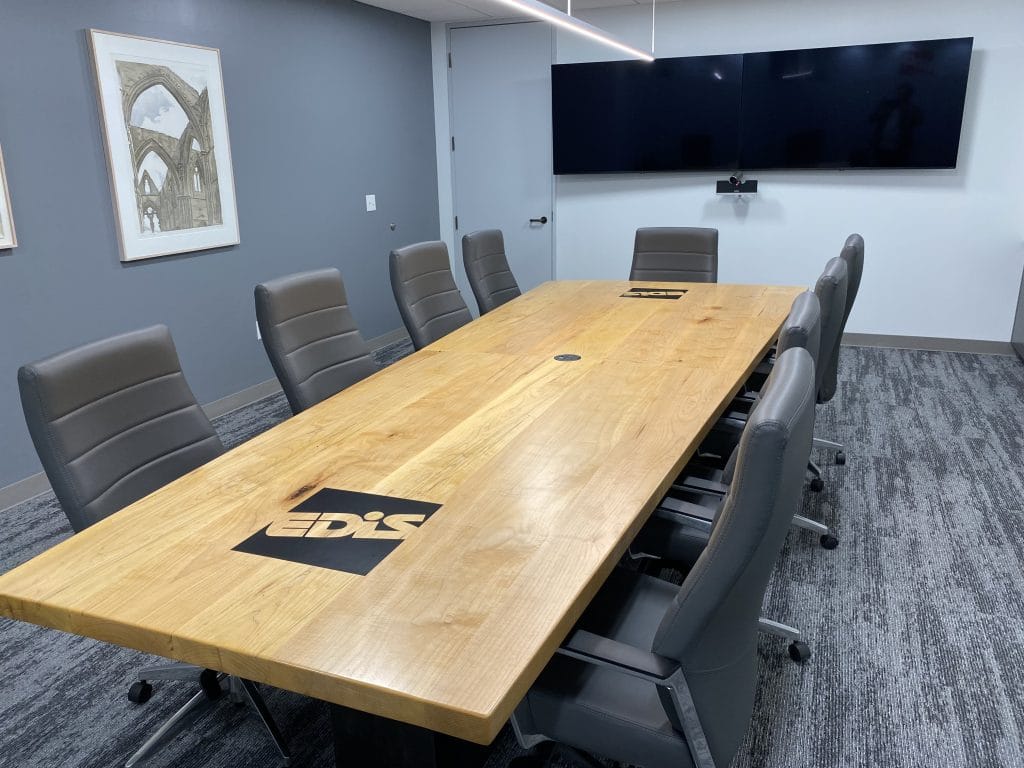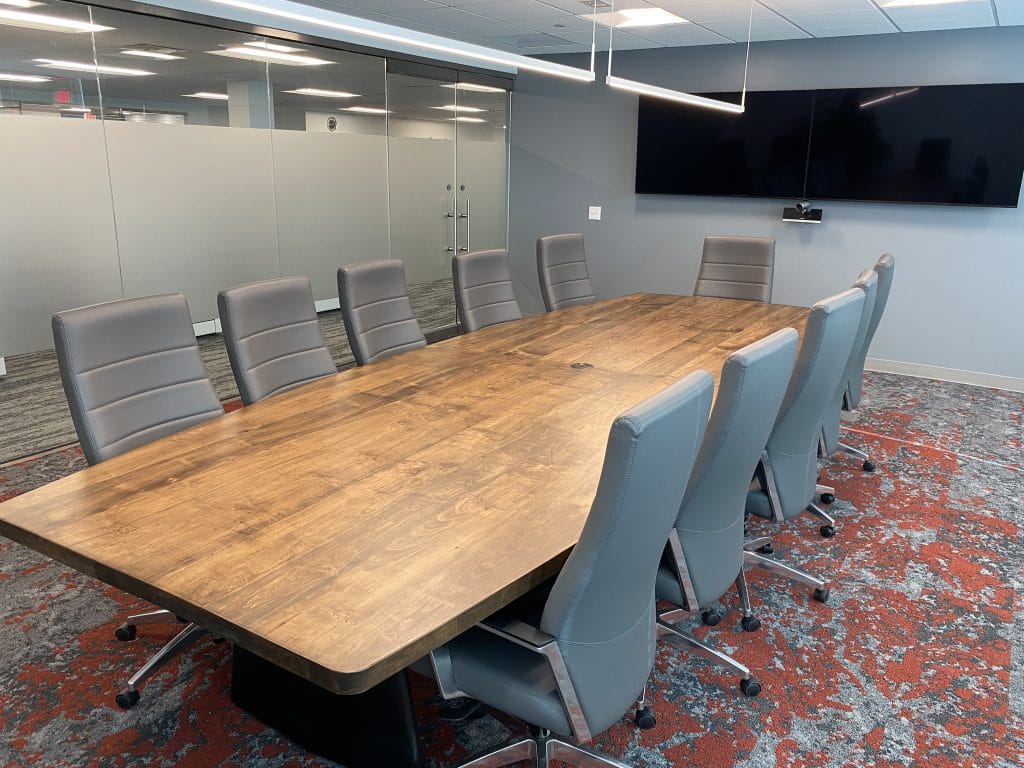 "Diversity, inclusion, equity, and inspiration are foundational to our EDiS Company journey. We are honored to share in the joy of Building What Matters with organizations like the Challenge Program." – EDiS President and CEO Brian DiSabatino