When it comes to choosing a construction partner, there are a lot of factors to consider. But before you even start thinking about the details, you need to decide what kind of partner you want. Two of the most common are a general contractor or a construction manager. Both have their benefits. You might be surprised to find the state of the economy, global supply chain, and other socio-economic factors can impact your choice in big ways. At EDiS, we offer both Construction Management and General Contracting services and are in a uniquely impartial position to shed light on critical information that should factor into your decision-making.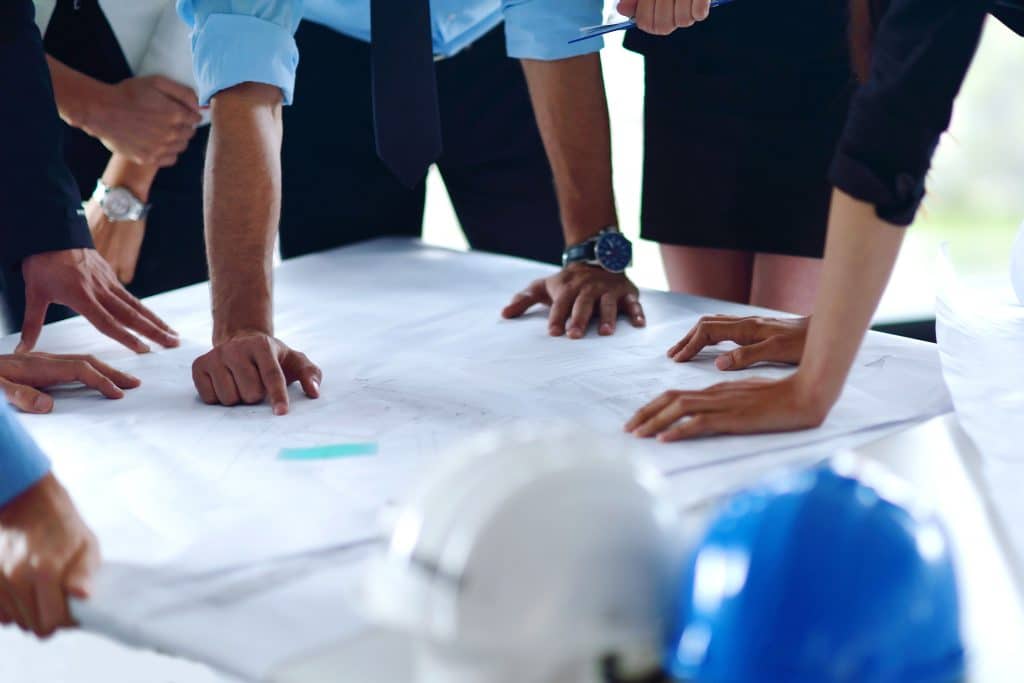 Wait. What's the difference?
In simple terms, general contractors (GCs) are hired, often through a competitive bid process, after design is substantially complete. They are responsible for the day-to-day management of the construction phase.
Construction managers (CMs), on the other hand, are retained by the project owner early in the design process to provide expert advice and oversee the project from start to finish, or from pre-construction through completion.
When choosing between the two, first think about the size and complexity of your project.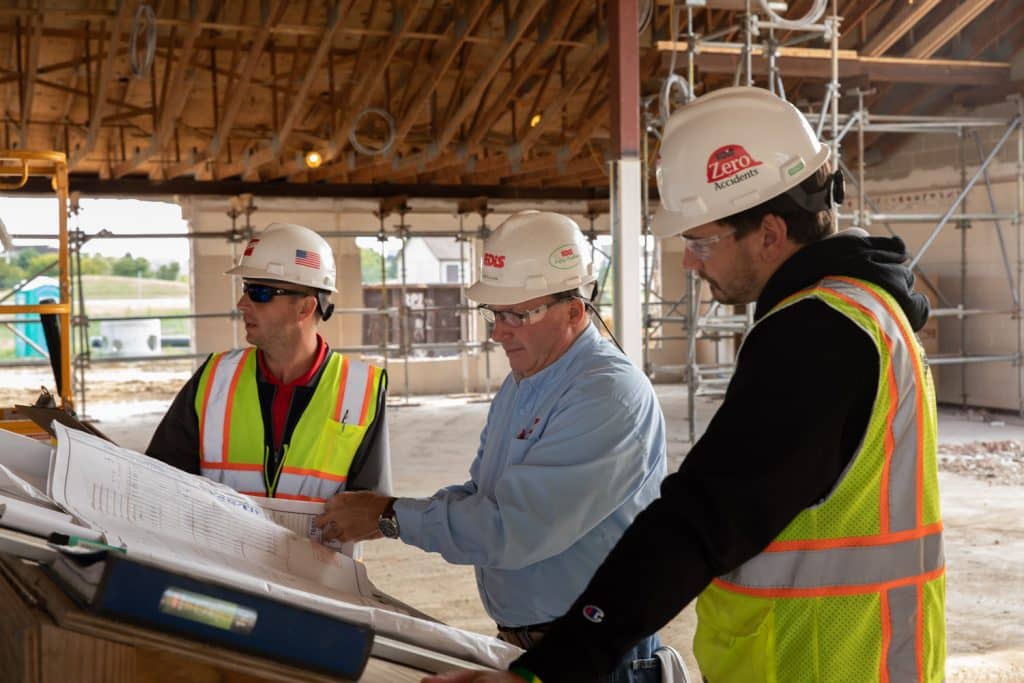 The Pros: General Contractor
Good for smaller projects with little complexity
Great when an owner has an internal team to oversee the project and resolve issues
The Pros: Construction Manager
On board early – can advise and provide input and budgets during construction
Good for larger projects with more complexity
More transparency in the cost of work, and typically lower change order rates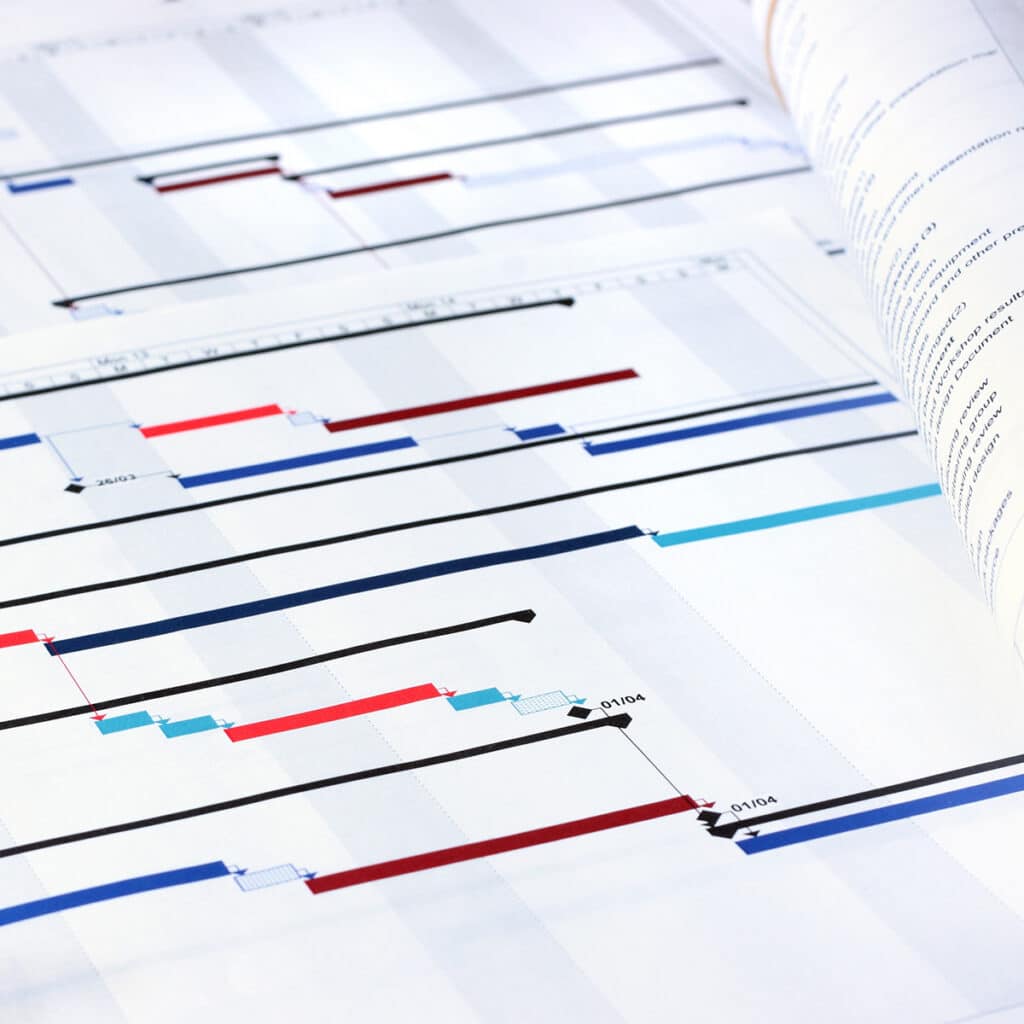 So what does the economy have to do with it?
Here's the thing: the globalization of the economy has had a pretty dramatic impact on the construction industry. The geographic centralization of manufacturing has led to a shortage of certain construction materials, like steel, or certain appliances and equipment, and an increase in the cost of others, like concrete. If you tried to buy a refrigerator during the brunt of the pandemic, you know what we're talking about.
The increased cost and limited availability of construction materials mean material selection is a complicated animal to navigate. While your architect is going to have some awareness of shifts, a GC or CM worth their salt will have a finger firmly on the pulse of the supply chain.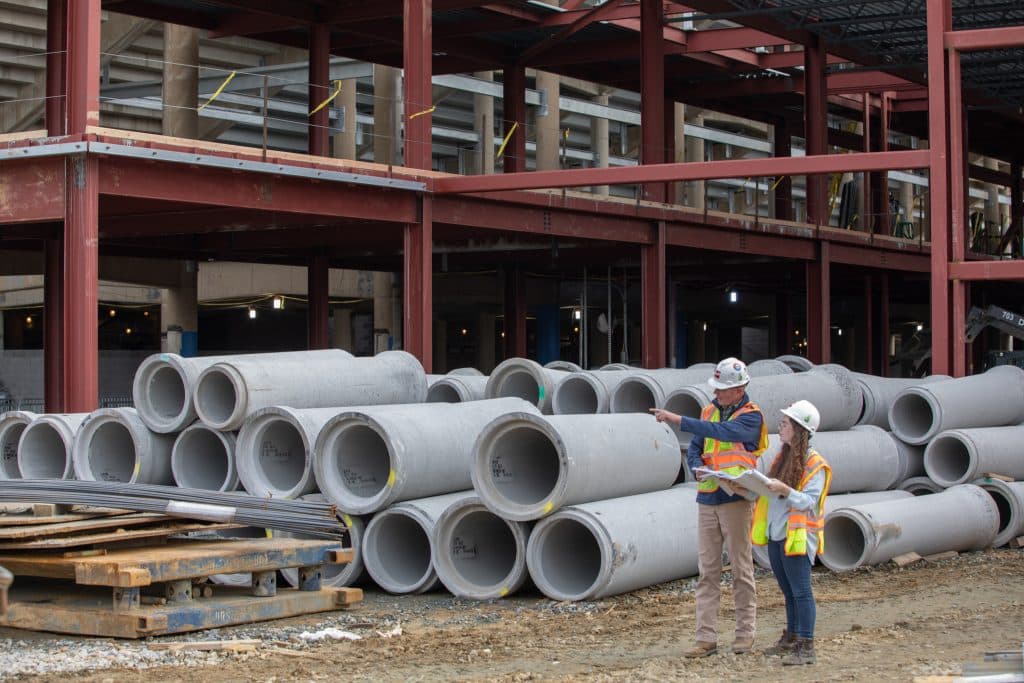 The punchline: In the current environment, you want a partner on your team as early as possible.
The last thing you want, especially if you are on a schedule, is to find out at the end of design that the materials you've selected, or critical HVAC equipment will delay the start of your project by months, meaning you either wait and hope cost increases and inflation don't continue to get worse or put time and money into redesign. No GC wants to be brought on board only to be the one to point out "we have a problem."
With a Construction Manager, they are on board early enough in design that open dialogue with the architect gives everyone at the table actionable insights and knowledge on how design direction and selections will ultimately impact the overall project schedule and budget, meaning you can make informed decisions.
The Final Word
Ultimately, you have to make the decision that's right for you. But no matter what size or type of project you're undertaking, knowing your options and how they connect to the bigger picture is a good place to start. Let us know if you want to learn more. We've got a Project Delivery 101 course we'd be happy to schedule!