Hodgson Vocational Technical High School is one of the four vocational schools that make up New Castle County's Vocational-Technical School District (NCCVT). The district's vision to deliver world-class programs to equip students with 21st century skills is particularly close to our hearts at EDiS – and vocational and technical schools have been gaining in popularity again across the country over the past decade. Since the beginning of the pandemic, the gains have skyrocketed – and now the proportion of high-schoolers who are considering a four-year education has dropped from 71 percent to 48 percent.
Our EDiS team is beyond excited to construct one of Delaware's largest public school projects to date, the new Hodgson Vocational Technical High School. The project's scale, unique programs, and site logistics will make a measurable impact on the future generations who attend, as well as the broader New Castle community.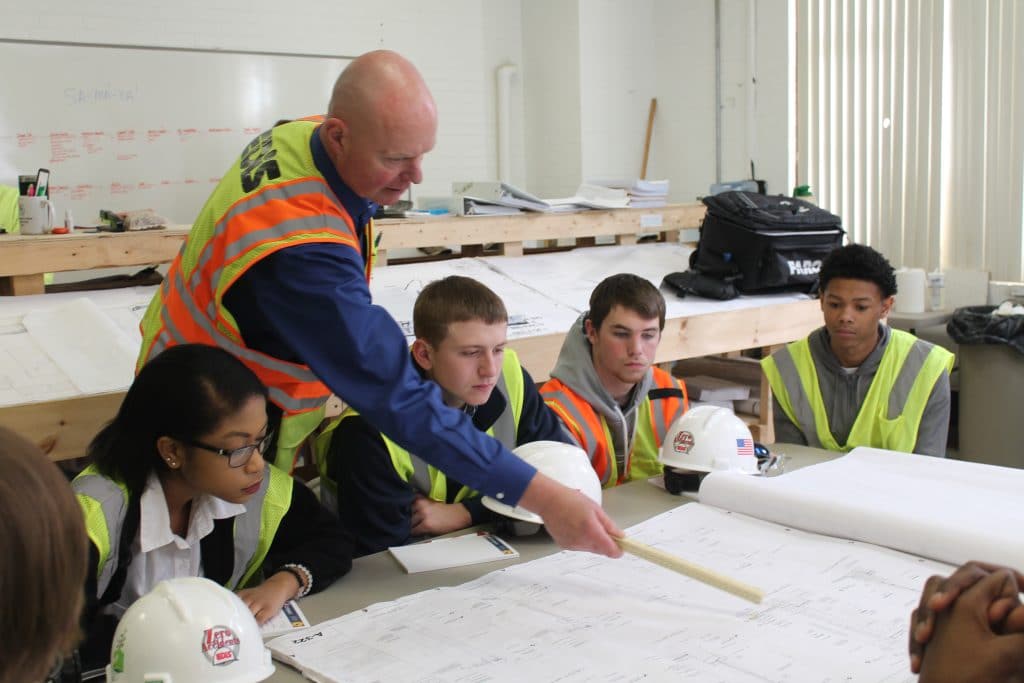 As Delaware's most experienced school builder, having constructed $640,850,000 and 2,850,000 SF worth of work in public high school new and renovation work alone, our team at EDiS is uniquely qualified to help the district, the educators at Hodgson, and the rest of the design team define what a state-of-the-art vocational and technical high school looks like. Of the 9 new high schools built in Delaware since 2000, EDiS has built 8.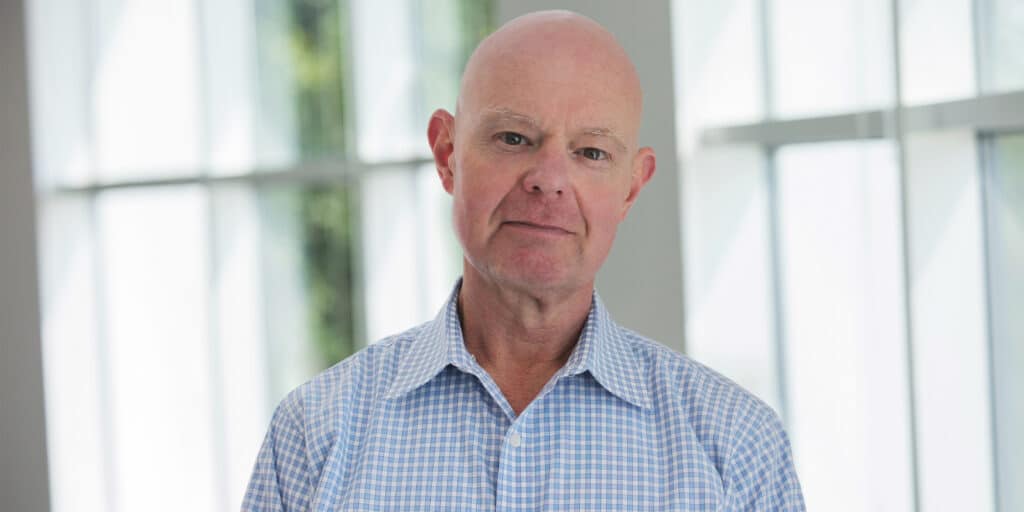 Senior Project Manager Kevin Lucas: Building Full-Circle – A Project 45 Years in the Making
My career in construction started way back in 1977, when I was first accepted at Hodgson Vo-Tech. There was a long family tradition of carpenters behind me and I set off to begin learning my trade, I was excited then as well, graduating in 1979. Hodgson was the start, from there I worked in the field, went to college, earned my BS in Construction Engineering, and made my way into the construction industry in Delaware. 
Fast forward to the year 2004 and I am a project manager for EDiS building the new St. Georges Vocational Technical H.S. What an experience, along the way I was fortunate to meet many great people at NCCVT, many became friends that I still see today. Since St. Georges opened, I have been involved with NCCVT in all sorts of ways, meet and greets, trades skills competitions, COOP coordination, and planning for new opportunities to help spread the word of how important vocational training is and the opportunities it provides for the youth in Delaware. 
Then in 2016, I again was lucky enough to be involved in the historical renovations of the NCCVT 1927 Howard H.S. project. A project that echoed through the City of Wilmington and helped to heighten the awareness of vocational education within the inner city. As always, the people at NCCVT were amazing, and my vo-tech experience continued. 
Here we are in 2022, and the EDiS team is beginning the process, along with NCCVT and their partners, to design and construct the new Hodgson Vo-Tech H.S. 
Excited? You bet I am! 
NCCVT has worked hard over the last 40 years to create unending opportunities for the youth of Delaware, the skills learned in these vocational programs provide their students with opportunities to become whatever they want to be, and I'm the living proof. 
I started my career at Hodgson Vo-Tech when I was 15 years old, now I get to give back to them full circle. It's an amazing feeling to be here at the end of my career and have the honor to be working alongside the NCCVT School District once again. 
It's been a great ride, and it's not even over. Go Silver Eagles!