The EDiS Company family broke out their scariest (or silliest) costumes for the office Halloween contest. The Omelette King catered the event and did not disappoint. From employee impersonations to superhero standouts, everyone in the office was feeling the Halloween spirit.
This year's winner was the heroic Director of VDC/BIM Chris Donahue doing his best Superman impression.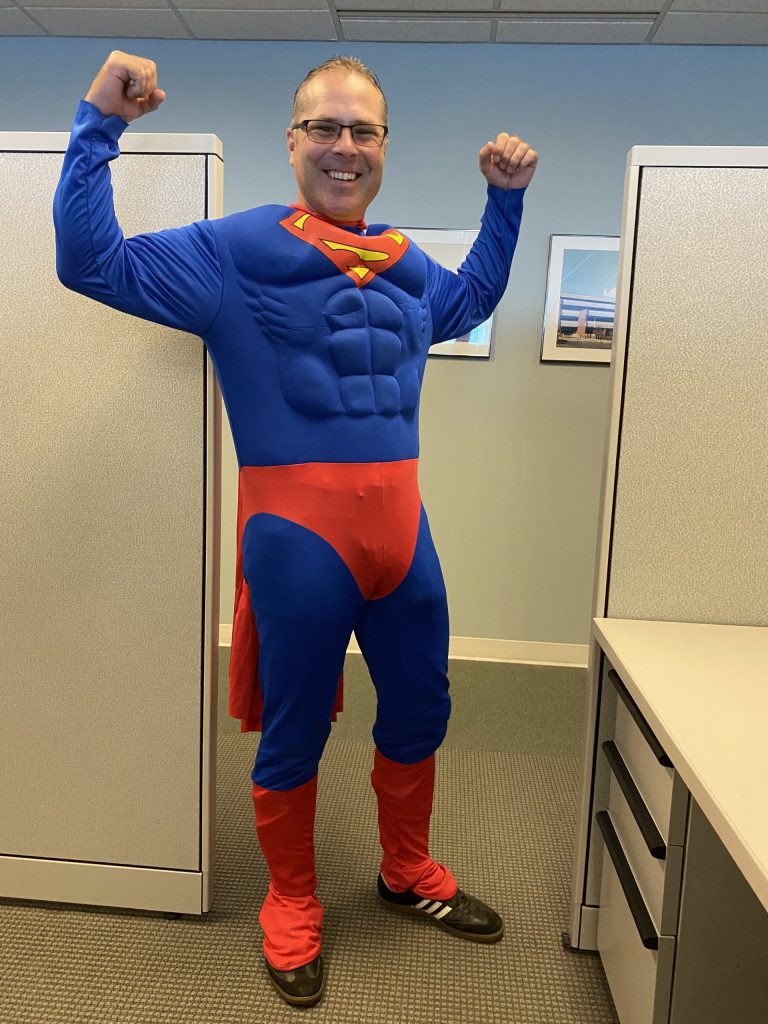 Enjoy the rest of our frightful cast and crew!