Why Choose EBS Solutions?
According to the Design-Build Institute of America, when compared to other delivery methods, design-build projects:
Have 4.5% less cost growth
Have 6% less schedule growth
Have 12% faster construction speed
Have a higher level of owner satisfaction
Comprehensive Design/Build Services 
The EDiS Building Systems (EBS) Solutions team takes care of the complexities of project coordination so our clients can focus on their business. From scope definition to project closeout, our team provides a wide range of services including budgeting, project management, value engineering, constructibility reviews, 3-D modeling, owner advocacy, preferred bidding, warranties, and more.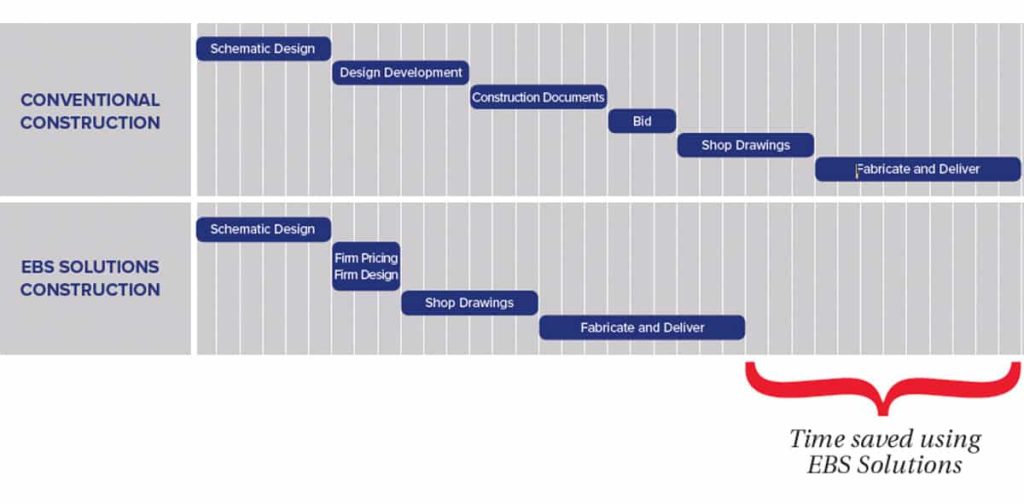 Boutique Service and Customized Solutions
We understand that each project is unique, and that's why we provide boutique service and customized solutions tailored to our client's specific needs. Our team works closely with them to understand their requirements and provides personalized solutions that meet expectations. Plus, with our preferred list of partners, they have access to the best resources in the industry.
Quality and Warranties
With EBS Solutions, one can trust that their project will be designed and built to the highest standards. The team exclusively works with Butler Manufacturing systems, known for their superior quality and durability. The team ensures that projects are designed in the most efficient way, with better quality materials and workmanship, giving peace of mind with the best warranties in the industry.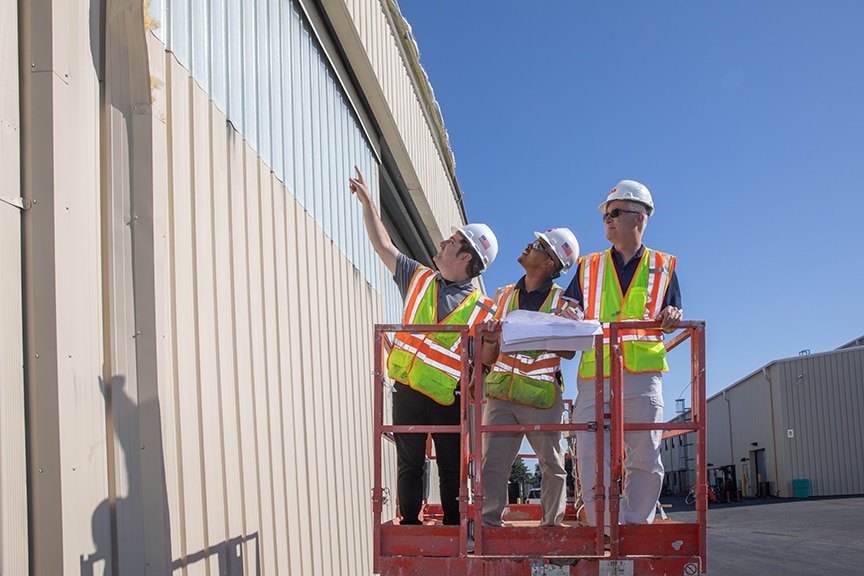 Unmatched Customer Service
They prioritize customer service above all else. The team is dedicated to reducing worry and risk by providing personalized attention, oversight, and delivery. They take on the mental and coordinative workload of a project, so the client can focus on their business.
Services:
EBS Solutions provides comprehensive Design/Build Services, taking on the complexities of project coordination including:
Scope Definition
Budgeting
Schedule Development
Project Management
Value Engineering
Value Enhancement
Constructibility Reviews
3-D Modeling
Team/Subcontractor Oversight
Owner Advocacy
Project Controls
Preferred Bidding
Design
Warranties
Project Closeout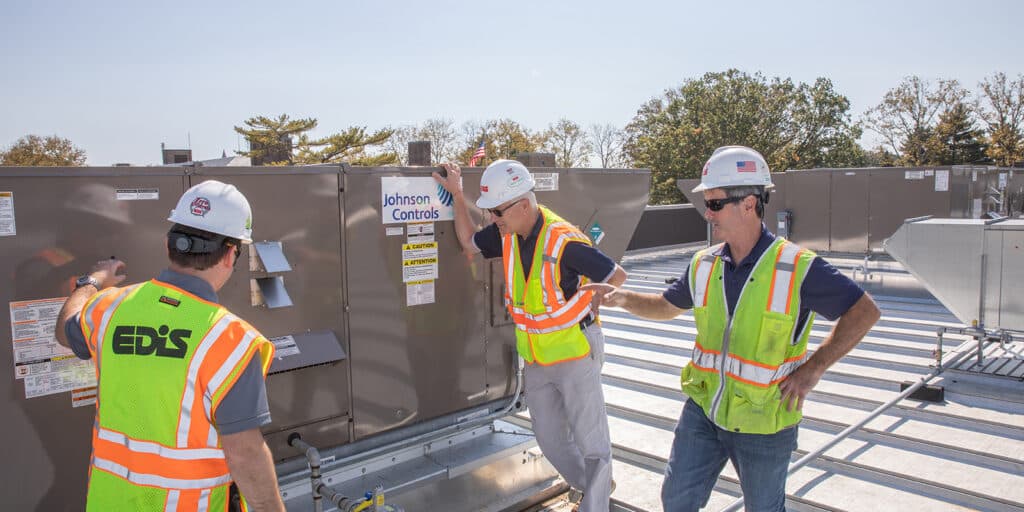 Unparalleled Quality and Customer Service
Did you know that actual building materials only account for 20-30% of the total cost of a project? With EBS Solutions, one can afford more than you think, and the warranties that come along with Butler Buildings are worth the investment.
While other companies claim they can do it all in-house, EBS Solutions provides an objective level of quality control and accountability. The team is solely focused on making sure the building is built right the first time, eliminating costly rework and delays.
Finally and perhaps most importantly, no one is ever passed on to the next sales person down the line. The team exclusively works with Butler systems, ensuring that they get access to the experts in the field.
All of this and more is why our customers choose to use EBS Solutions for their next project! If you're curious about whether this building solution is right for you or know someone it can benefit, contact Metal Building Specialist Kenny Milewski to learn more!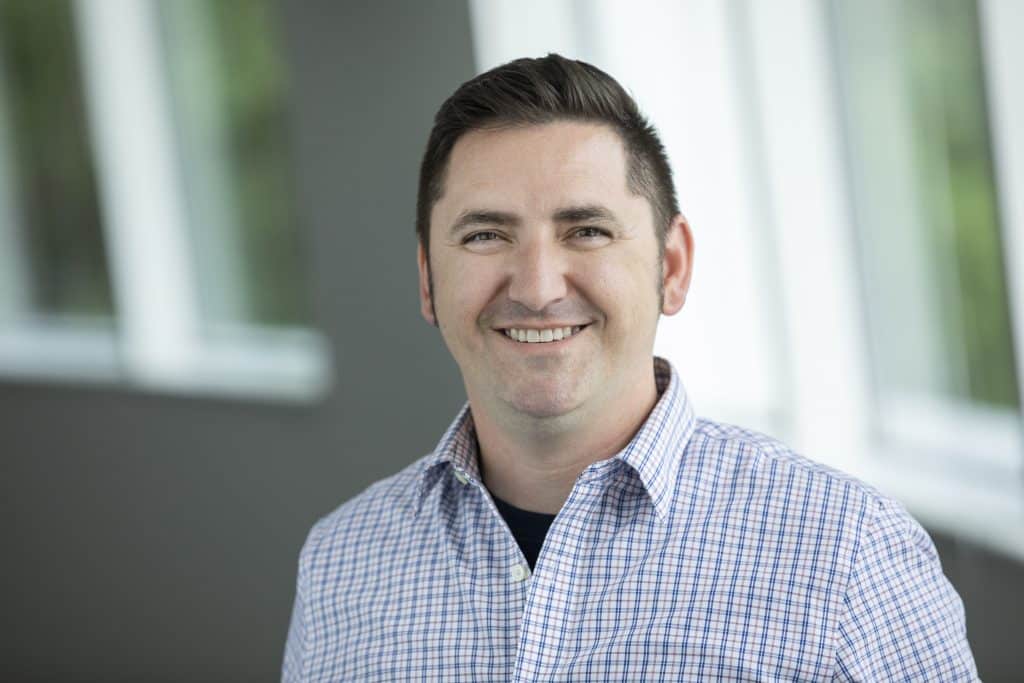 Phone: 302-421-2937
Email: kmilewski@ediscompany.com
Butler Parts Website: https://butlerpartsonline.com/