It is something to celebrate when the projects we work on for our clients intersect with the passion we have for the community. The Whitney Athletic Center and Stadium Renovations project at the University of Delaware (UD) has provided one of those intersections for EDiS Company, and every year we look forward to co-hosting such an important event.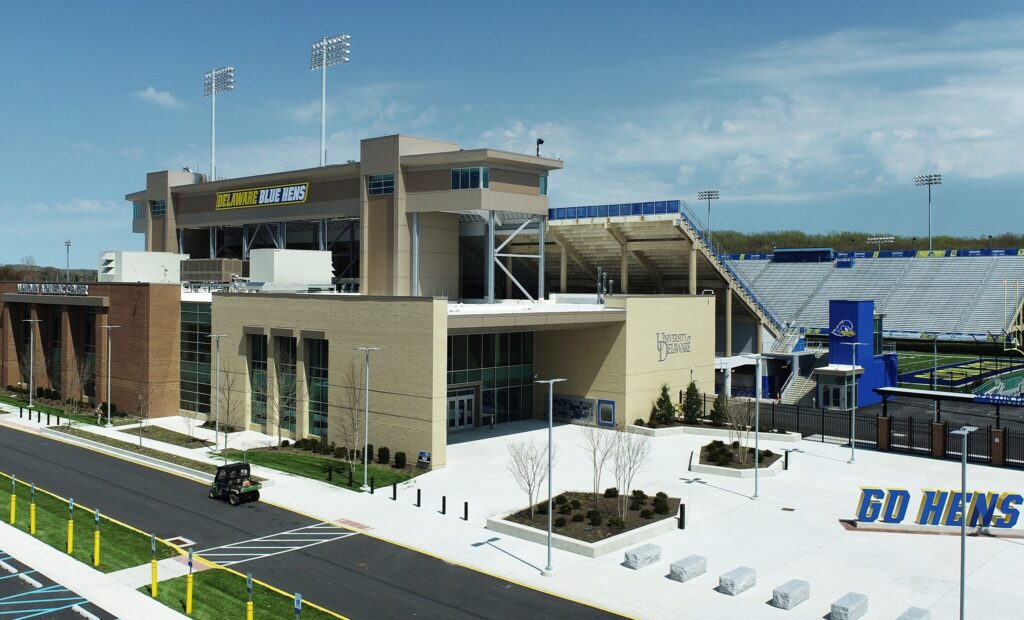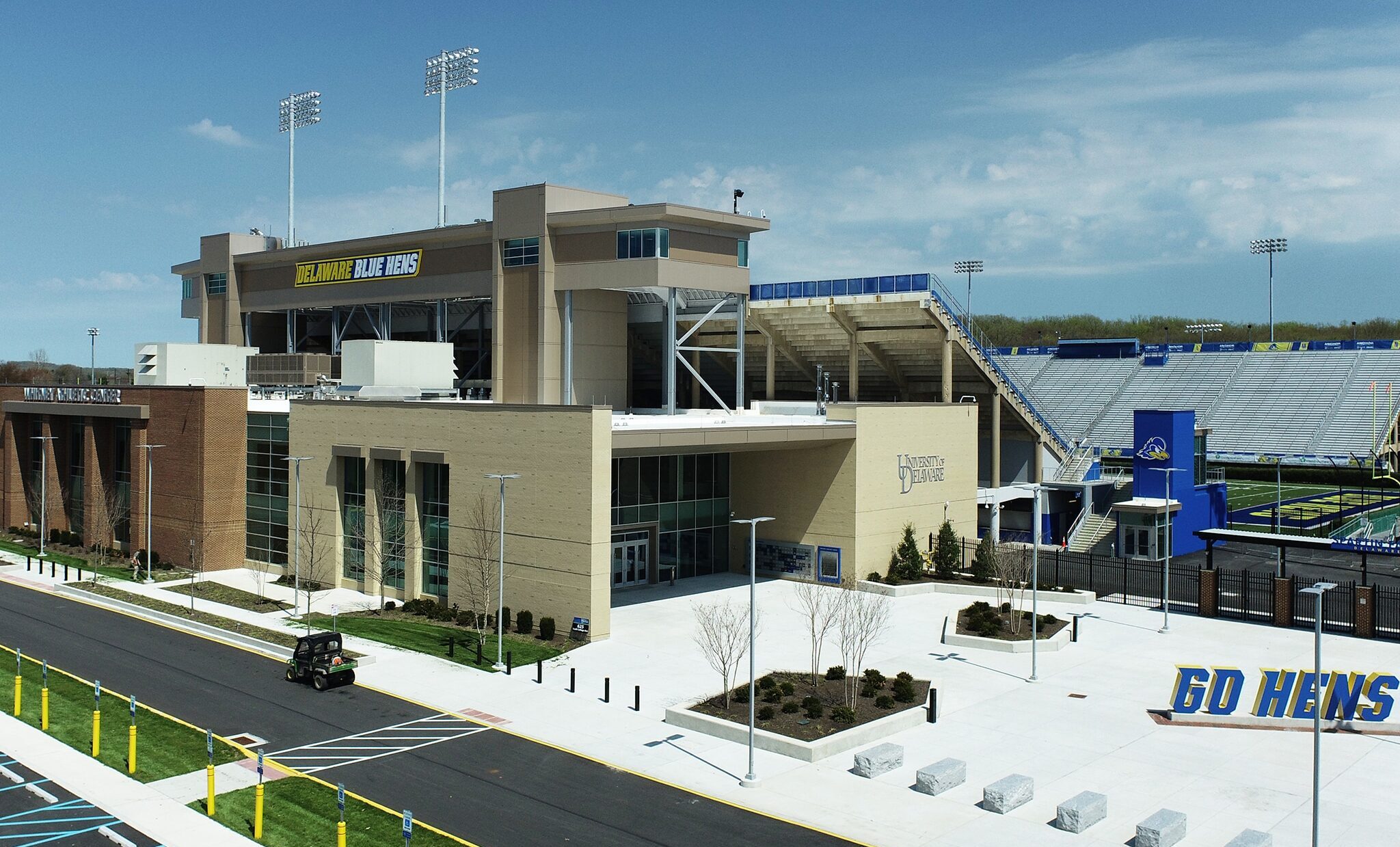 EDiS Company is once again partnering with University of Delaware Athletics to present the Dedication to Service for the 2022-2023 football season, honoring an active or veteran service member from the Delaware community at every home game. This partnership continues the commitment that EDiS has made to recognizing our country's veterans and their service, and to bringing attention to the many needs that veterans face in our society today.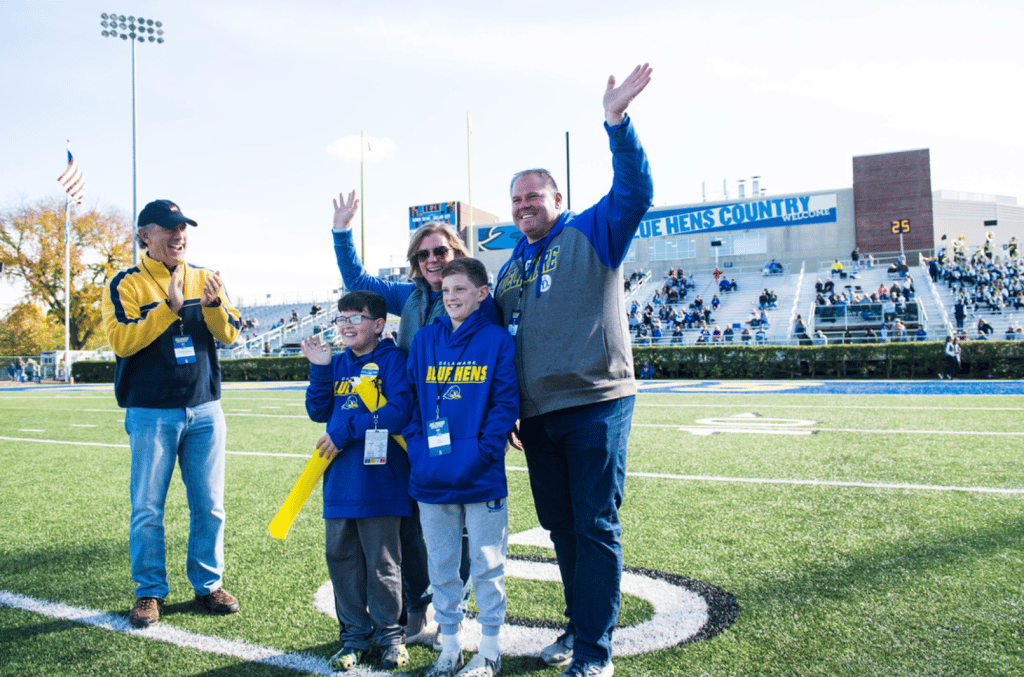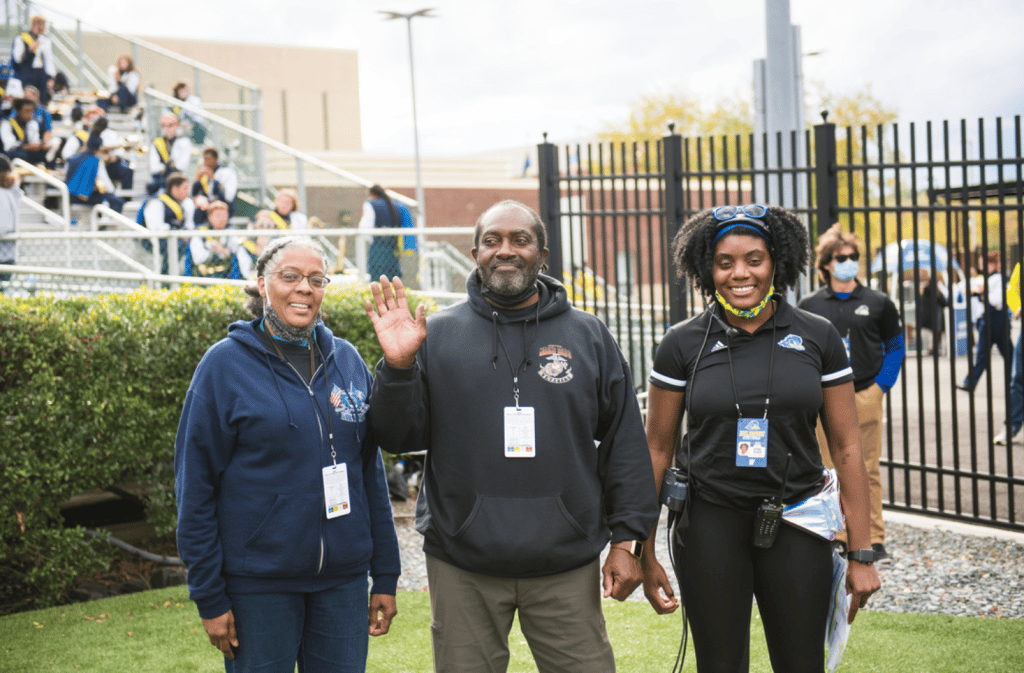 The season will kick off by honoring Corporal Bobby S. Baldwin. Bobby is a decorated United States Marine Corps Corporal having served as a Vietnam Veteran. A graduate of Paris Island's Platoon 3037 in 1966, Corporal Baldwin went on to receive the navy commendation medal for heroic service and combat valor as a wireman with Headquarters and Service Company. The partnership between EDiS and UD Athletics is leading to great things both on and off the field, and the community is the winner.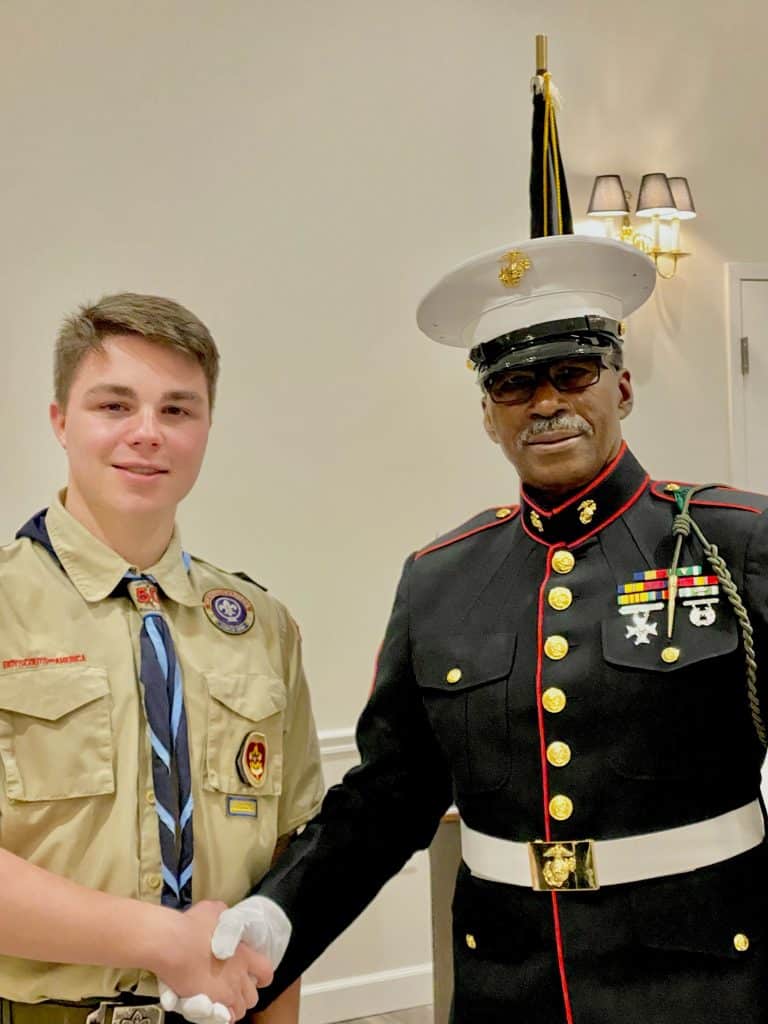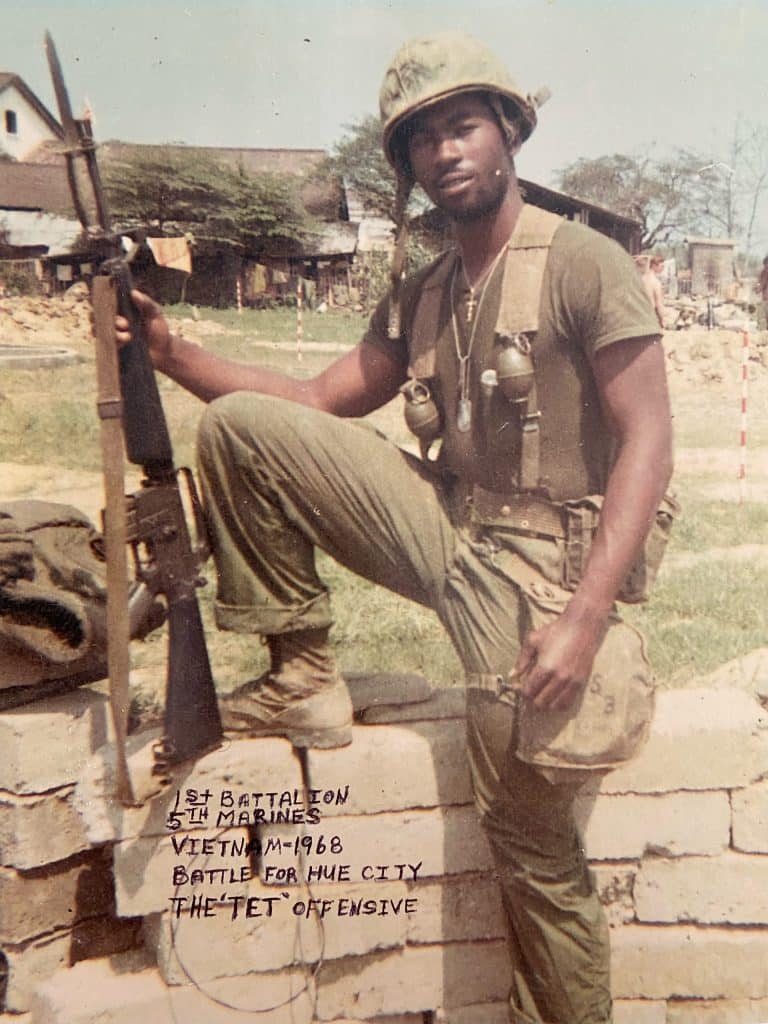 Corporal Bobby S. Baldwin pictured above
In 2022, Corporal Baldwin was among several Vietnam Veterans honored at the EDiS hosted event, VetFest. If you're looking for additional ways to support veterans in your community, consider signing up or joining! The event is held at the Town of Whitehall to honor Delaware's veteran and active duty military, while drawing a focus on the epidemic of soldier suicides.