Construction projects that take place in urban environments often face more complex challenges than their suburban counterparts. From tight street space to congested neighboring structures and challenging access points, our project teams must overcome these hurdles while still delivering a quality product. Hiring the right Construction Manager can make or break a project of this kind. We've outlined the top 5 things to consider as you plan your next urban project.
Work Safety – This is certainly number one in our book. Working on small sites requires a coordinated effort by all involved parties. Safety begins with planning and communication, and then practical application. Urban construction takes place directly next to civilians, a mistake could lead to double the injuries, not just for the contractors on site. Public safety includes:
Secure site fencing
Covered pedestrian walkways
Safety netting for both worker fall protection and debris containment
Clear entrance and exit signage
Clear working hours and notifications to the public regarding excessively noisy activity
Maintaining accessible routes for the disabled community

Site Logistics – Urban construction sites tend to have little to no space between the lot lines of the site and the placement of the building. This essentially means buildings often stand side by side with very little room in between. This "zero lot line" situation makes construction logistics especially difficult. The following are crucial site logistics that need to be considered well in advance to avoid costly delays:
Crew parking
Materials staging
Equipment parking
Crane location
Site security
Construction office location
Street and/or sidewalk closures
Existing and new utility locations
Erosion and sediment control
Emergency meeting areas
Delivery and loading zones
With very little, or in rare cases no room to work with outside of the building footprint, a great amount of consideration goes into each of these categories. As just one example, delivery and loading zones are another crucial piece of the site logistics puzzle. Project managers and superintendents must extensively plan for materials to arrive just-in-time without any need to be staged before install. Delivery zones may be limited to the street, which means coordinating with local jurisdictions and traffic control vendors for street and sidewalk closures to accommodate this traffic.
Rules and Regulations – Speaking of local jurisdictions, jurisdictions across the country vary in terms of rules and regulations, with every site location likely under the authority of multiple agencies. The different layers can include the city or county, local and national regulations, or specific codes and land use rules set by organizations like OSHA and DelDOT. A good construction manager knows how to navigate all of these organizations and their laws according to project location.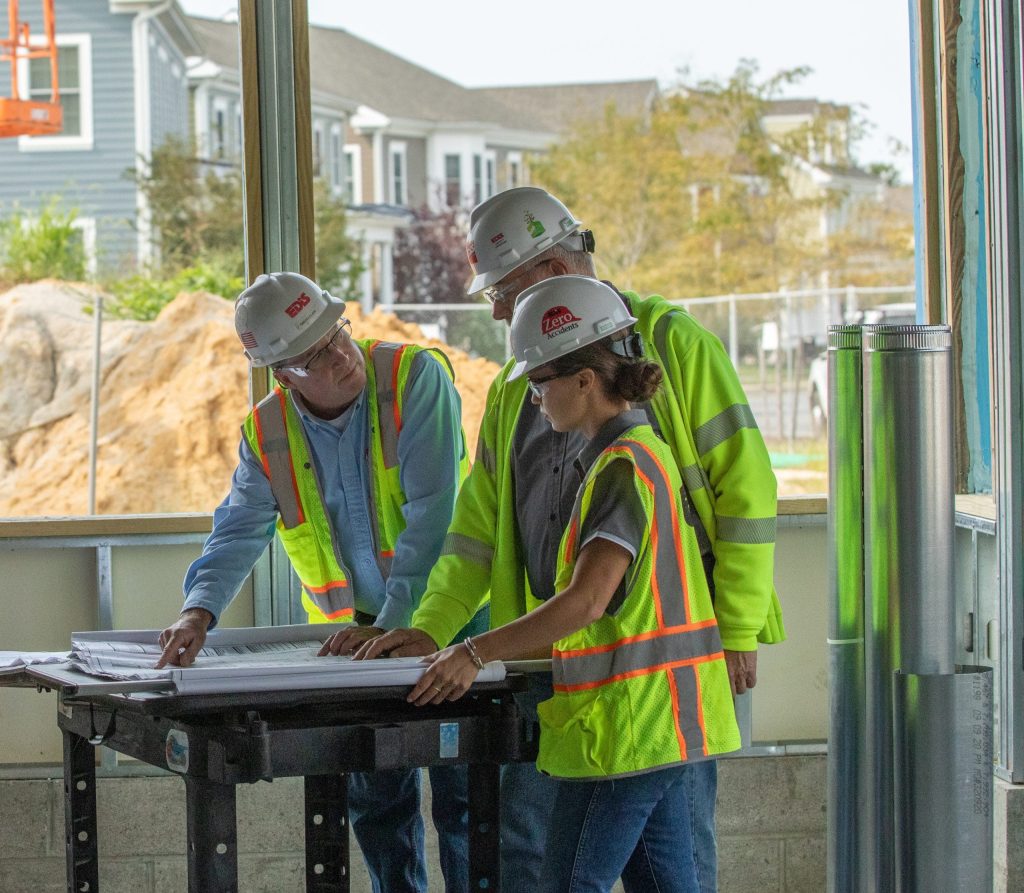 Community Disturbance – Urban areas naturally have high-density populations. Throughout construction, construction managers must be mindful of the community and cause minimal disturbances. Car, pedestrian, and bicycle traffic must be kept in mind. This means diverting traffic in a way that causes minimal disturbances. Also, noise must be kept to a minimum. For example, drilling and auguring cause less noise and vibrations as opposed to driving piles. You can also set time periods that allow louder activities in a certain timeframe. For example, loud noise can be limited to regular working hours 9am-5pm.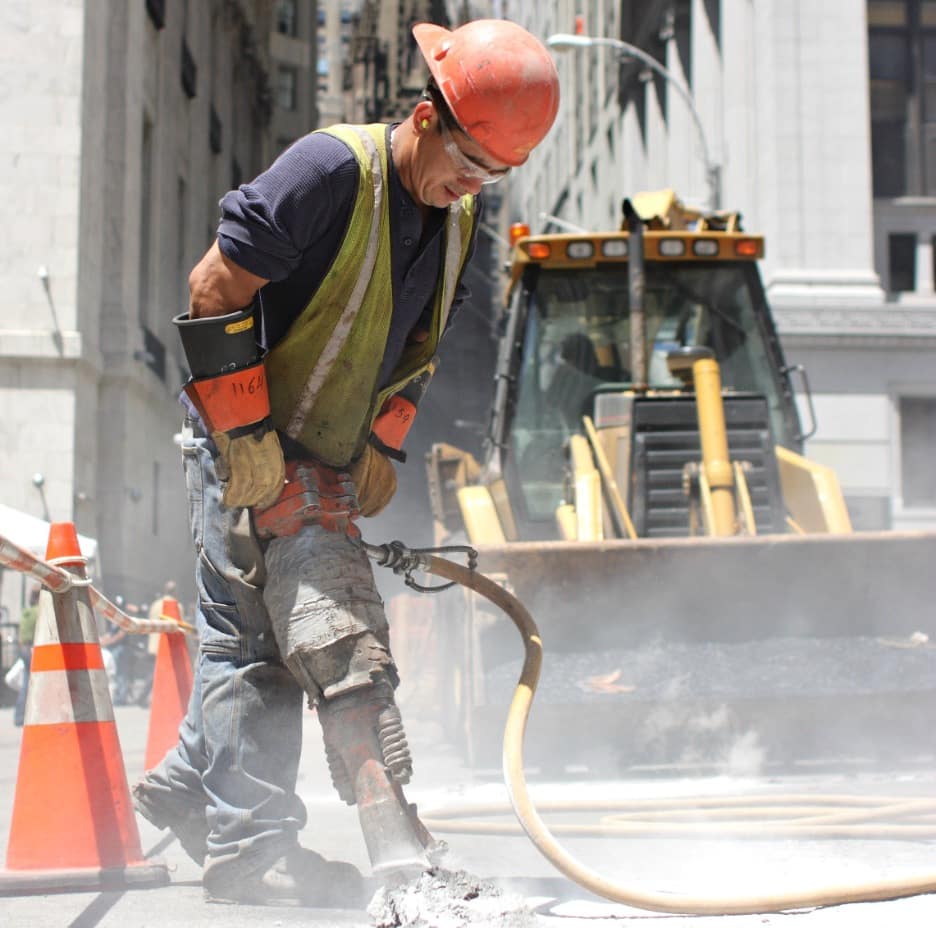 Utilities – One of the most complicated construction challenges in urban areas is utility access. every urban center has exposed and hidden networks of cables and pipes constantly directing water and electricity. Managing and accommodating utilities requires in-depth design and a comprehensive integration plan. A construction team must keep utilities access and relocation at the top of their to-do list during the urban construction process or risk massive setbacks later down the road.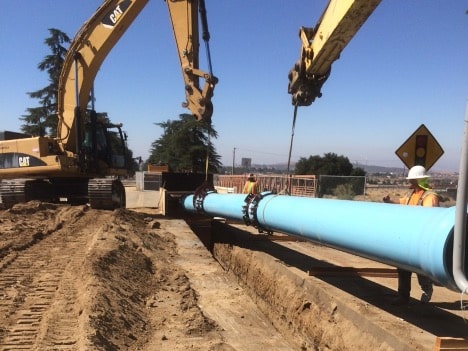 These 5 considerations are just the tip of the iceberg, a tight urban site requires in depth knowledge and the experience to back it up. At EDiS, we've constructed hundreds of buildings on these sites and understand the nuances required to get it done right. Contact us today if you're considering an urban project as your next big move!