When EDiS CEO Brian DiSabatino and his development partner Rich Julian of Eastern States Development co-founded the Town of Whitehall, the vision was clear: to create a place that would once again connect people, inspire good heartedness, contribute to physical well-being, and be so thoughtfully built that it would sustain itself into the next century. More than a decade later, that vision has become a reality.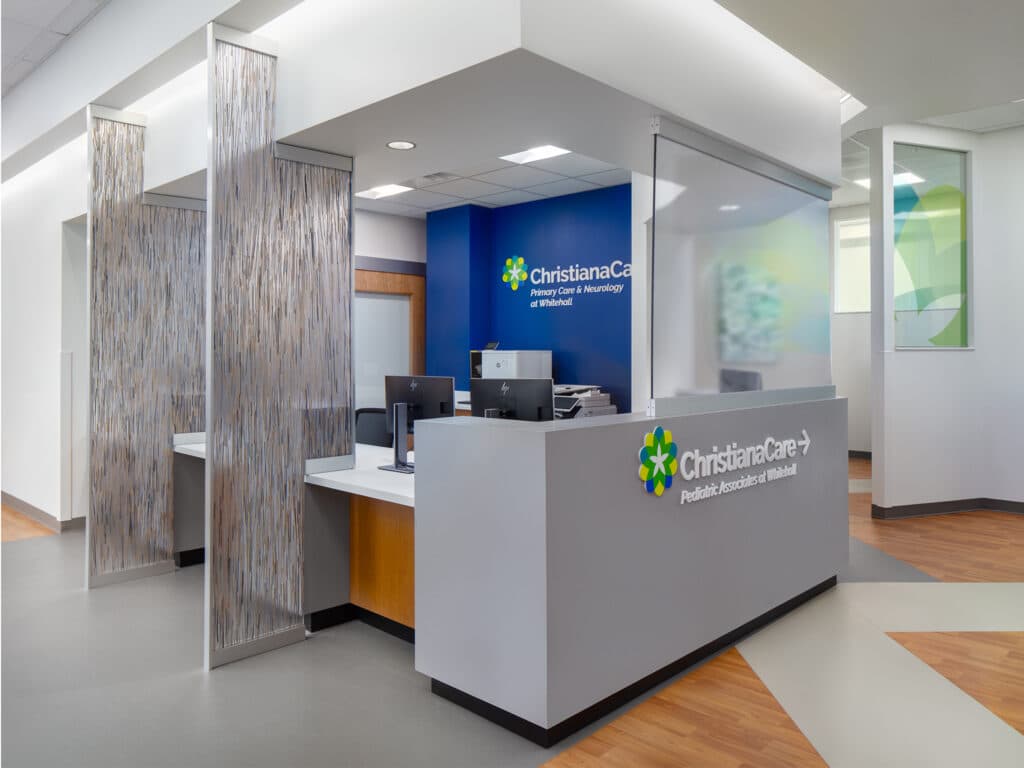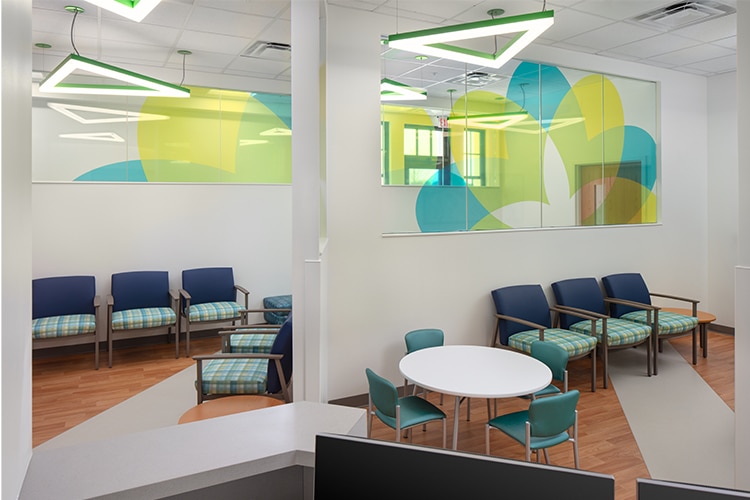 The most important piece of the Whitehall plan – the people – has come together in the form of homes of all different sizes, styles, shapes, and values. There are single homes, townhomes, and will soon be apartments in the mix. As part of serving those people, Whitehall welcomed Appoquinimink School District's newest elementary school, Lorewood Grove Elementary, an 840-student facility that opened its doors in September 2020 to students in grades one through five. EDiS served as the Construction Manager for the school, located in the center of Mapleton Village in Whitehall, allowing many of its students to walk from their nearby homes. Lorewood Grove's location also lends itself to serving as a gathering place, offering opportunities for community interaction between Whitehall residents and the school through participation in student performances and holiday events.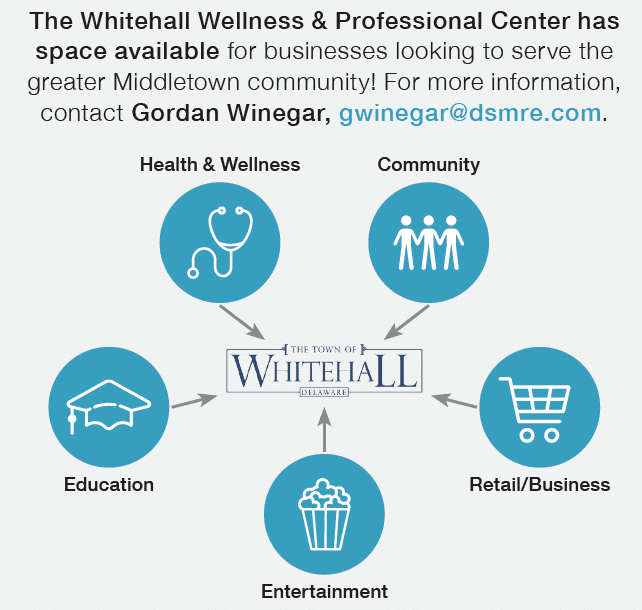 With the housing piece in place and the education piece completed, a focus began on the amenities, specifically health and wellness. Opened in February of 2021, the 20,000 SF Whitehall Wellness & Professional Center embraces the community's holistic approach to well-being, bringing high quality medical services to a walkable distance for residents. The Center speaks to the heart of one of Whitehall's core philosophies – building better communities through health. Wellness now literally sits at the" "intersection of community and education as the new facility takes "Center" stage in the town's center. The project, delivered safely and on schedule even through the challenges of the COVID-19 pandemic, is just one more of the building blocks needed to solidify the vision of the Town of Whitehall for its residents and the surrounding community.
What is next for Whitehall? Stay tuned for more great announcements to come in the near future!"