Ever since Building Information Modeling (BIM) Technician Javi Pantoja was 12, he's attended the same church on Otts Chapel Road in Newark, Delaware. The Lighthouse Baptist Church is a small one, having gone through only one expansion in 2000 for a new auditorium building. In 2020, Senior Pastor Tobe Witmer saw the need to improve the interior of the Fellowship Hall, a building adjacent to the auditorium building, with small upgrades that would have big visual impact. In addition to painting the walls, restoring woodwork, and new plumbing, Witmer wanted to add ten murals to different parts of the church that represented the seven days of creation.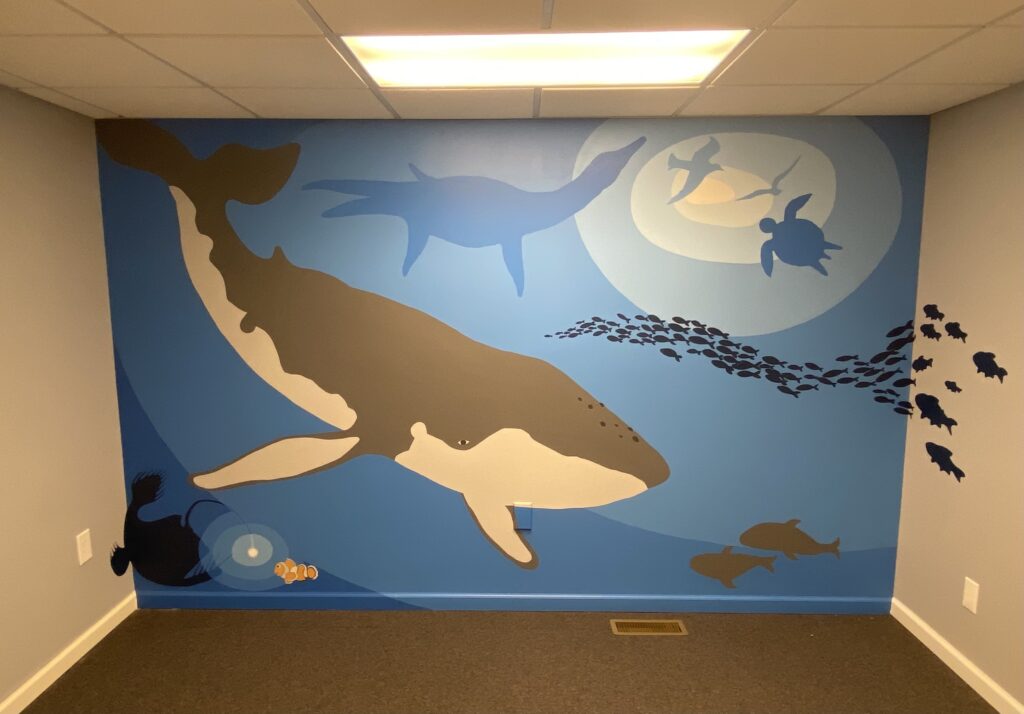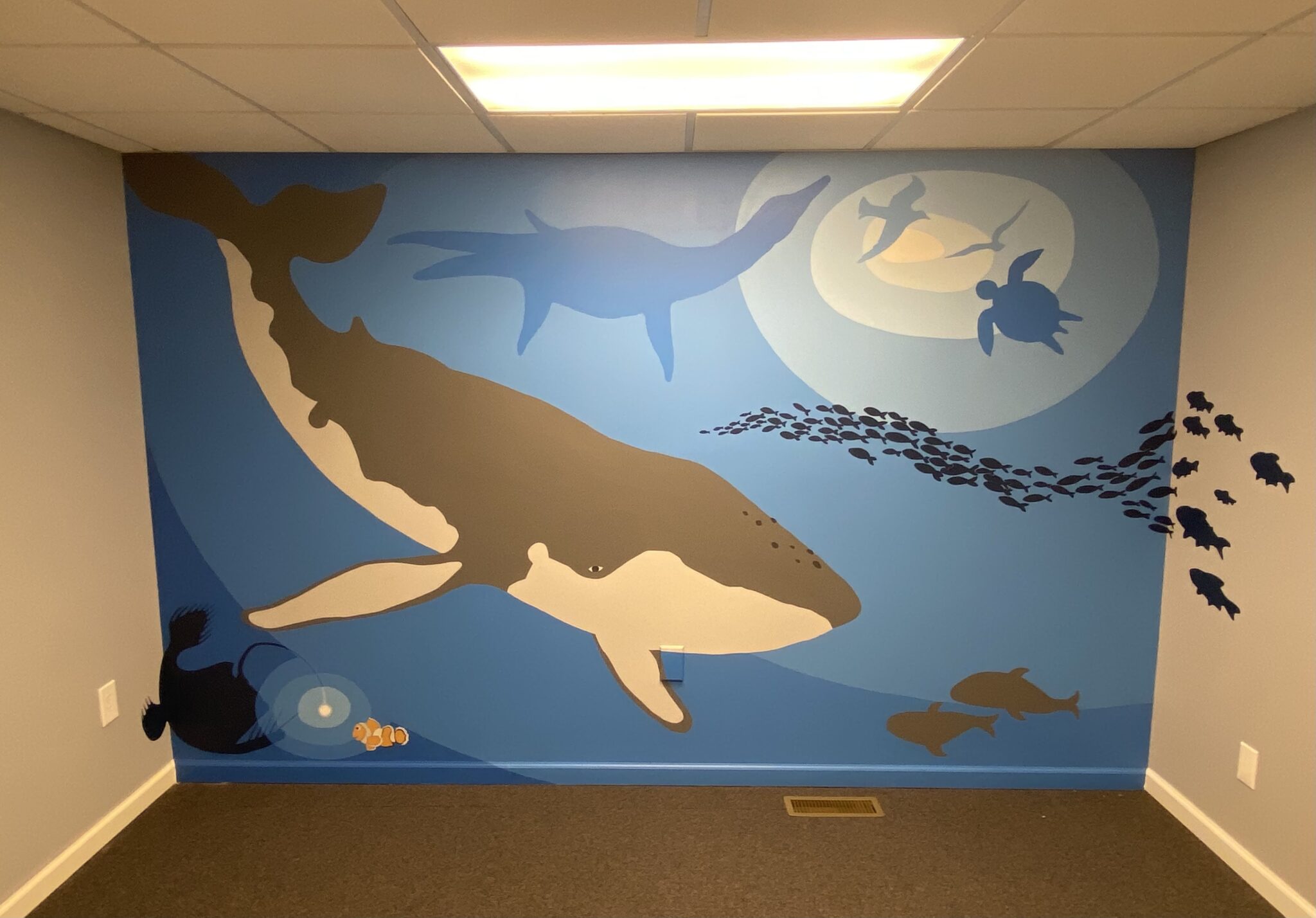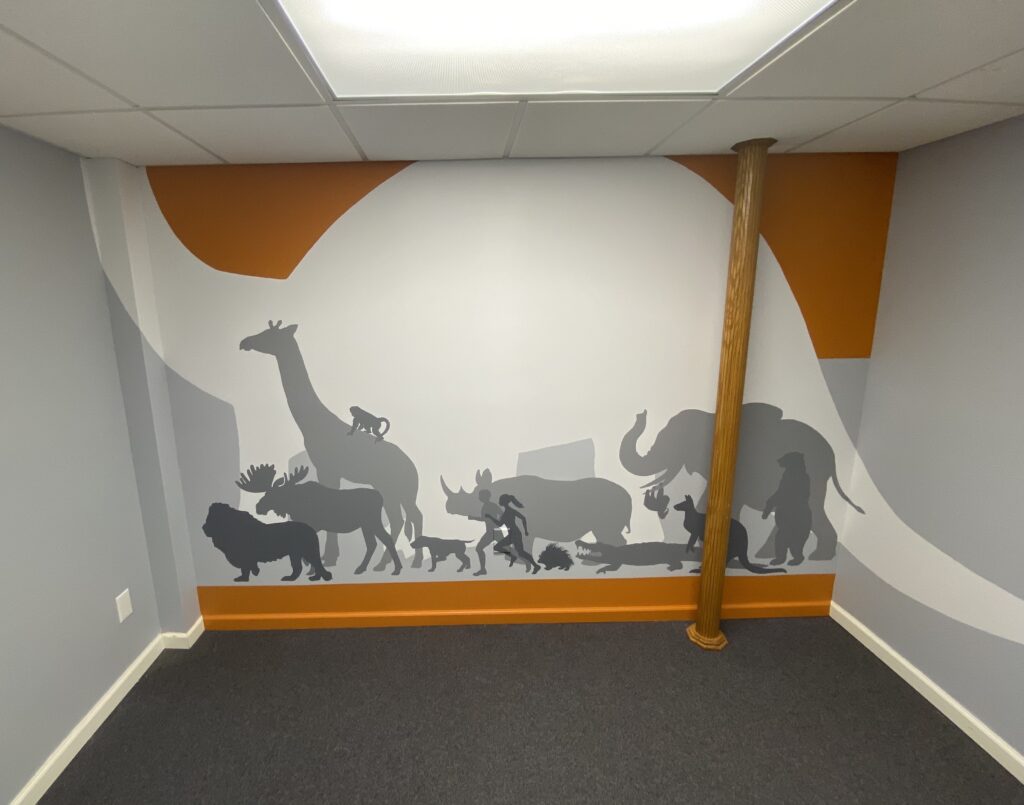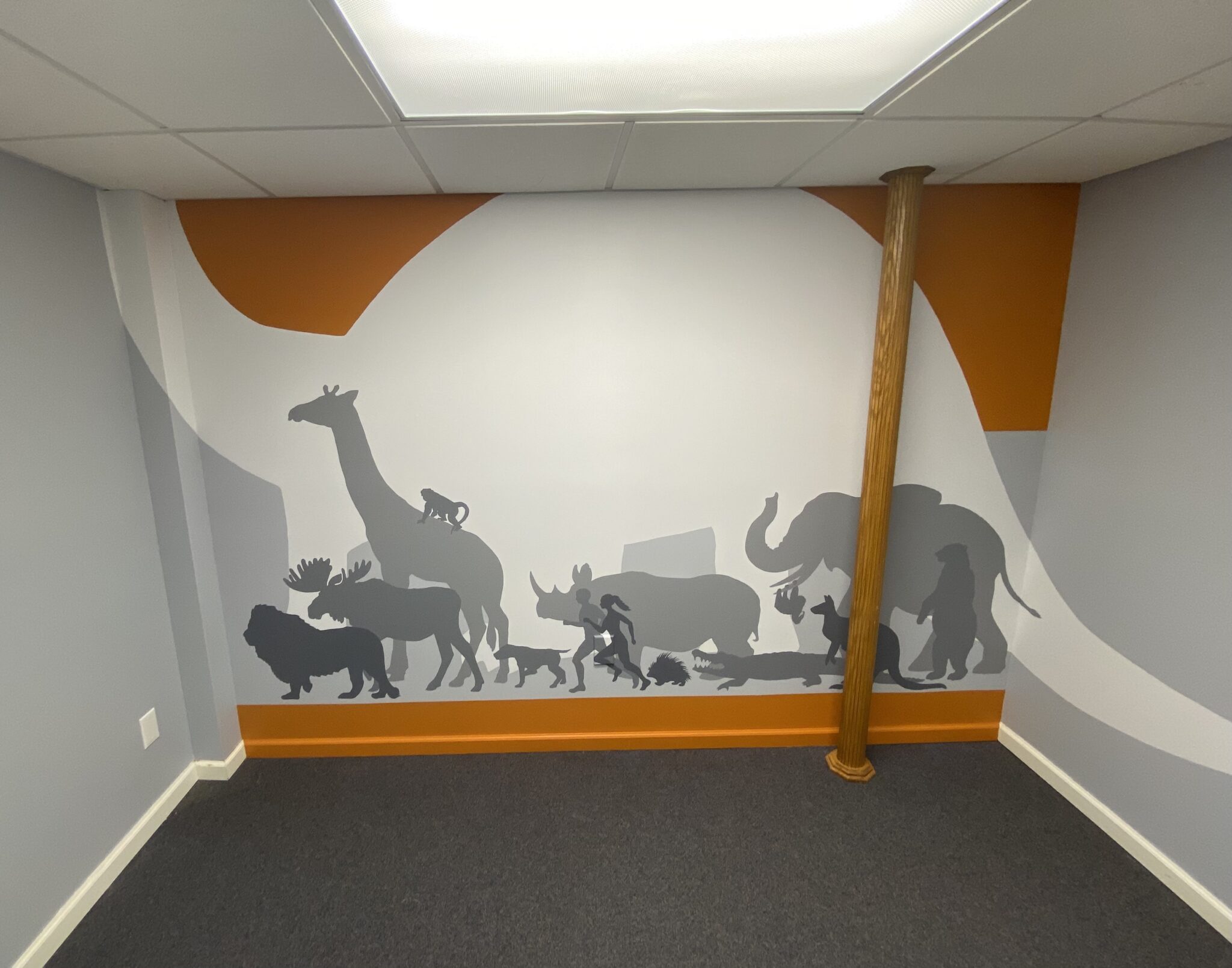 Knowing that Javi worked in construction, Witmer sought him out to be the logistics guy. Javi needed to implement a workflow that could split up the project so that each volunteer would know which mural to freehand trace and where. The plan was for each volunteer to transfer intricate murals onto the wall free-hand, a process that would likely take months. They considered projecting the murals onto the walls, but there wasn't enough room for proper projection in each area. Instead, Javi developed a process that was infinitely faster, more efficient, and applied his technical know-how in BIM.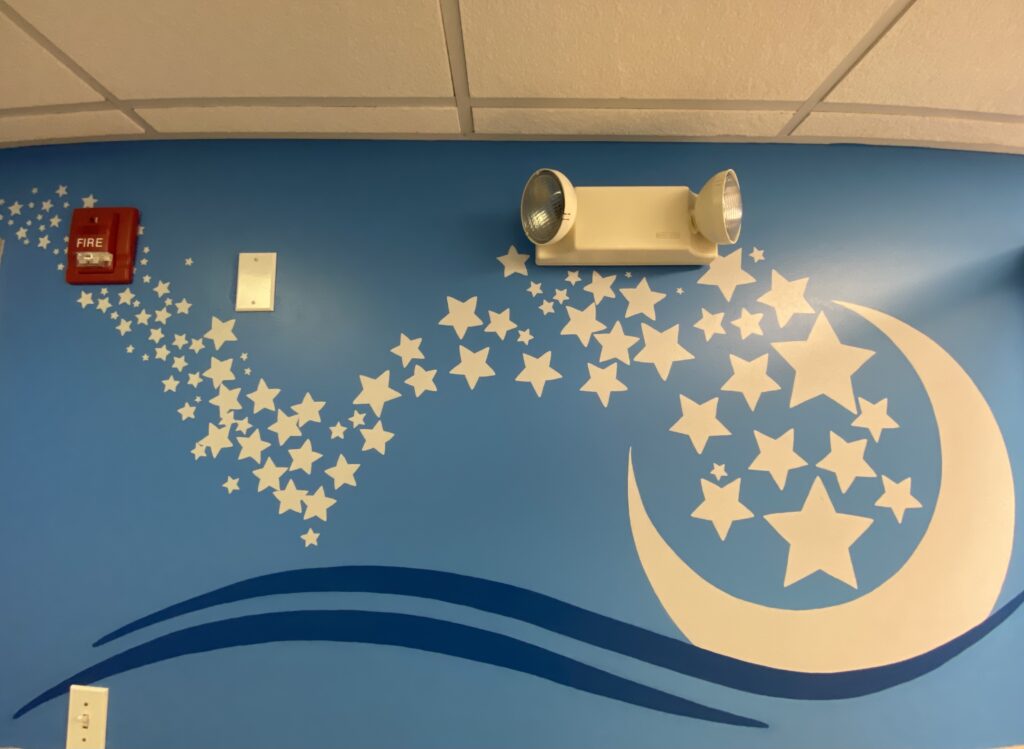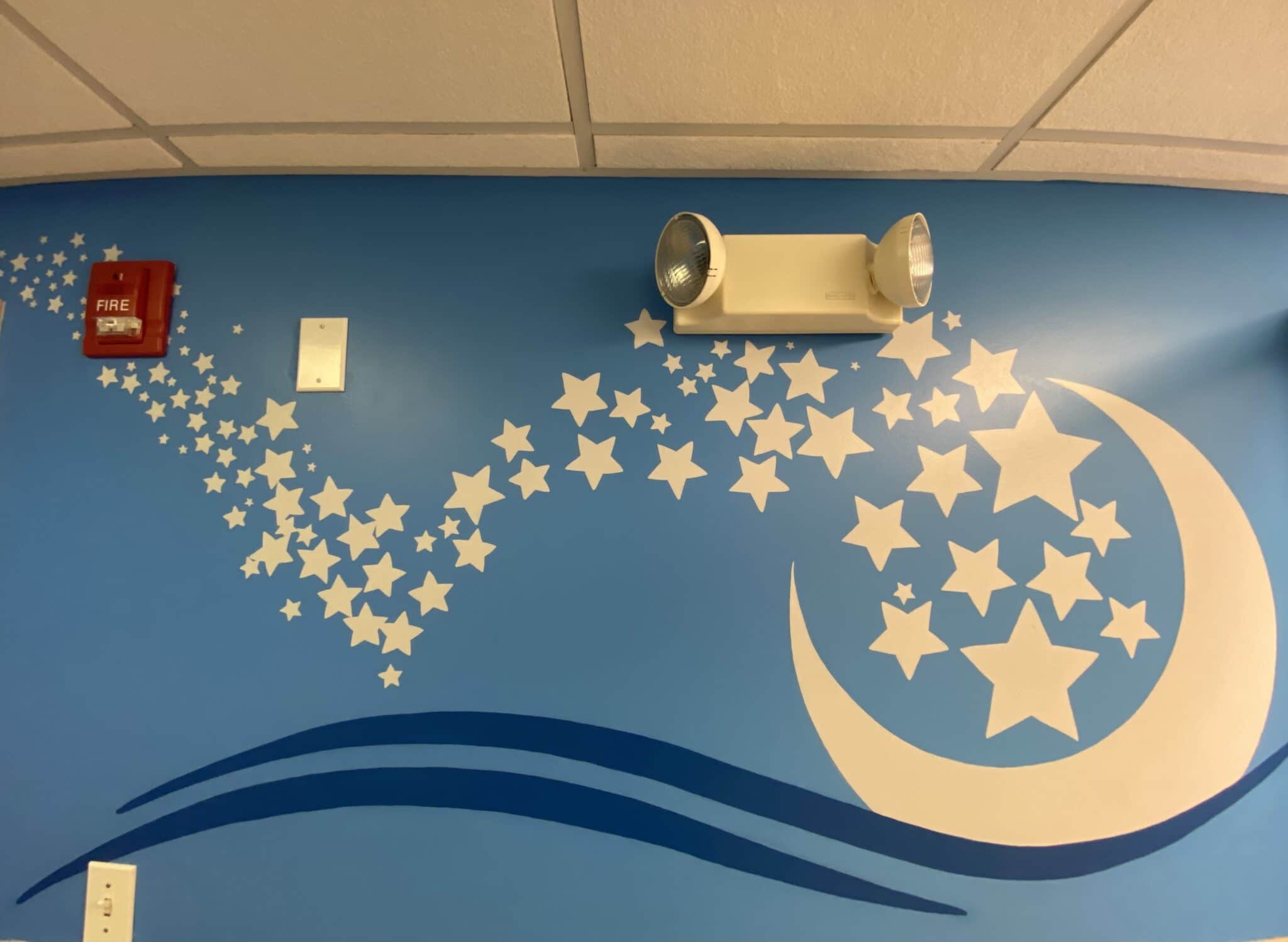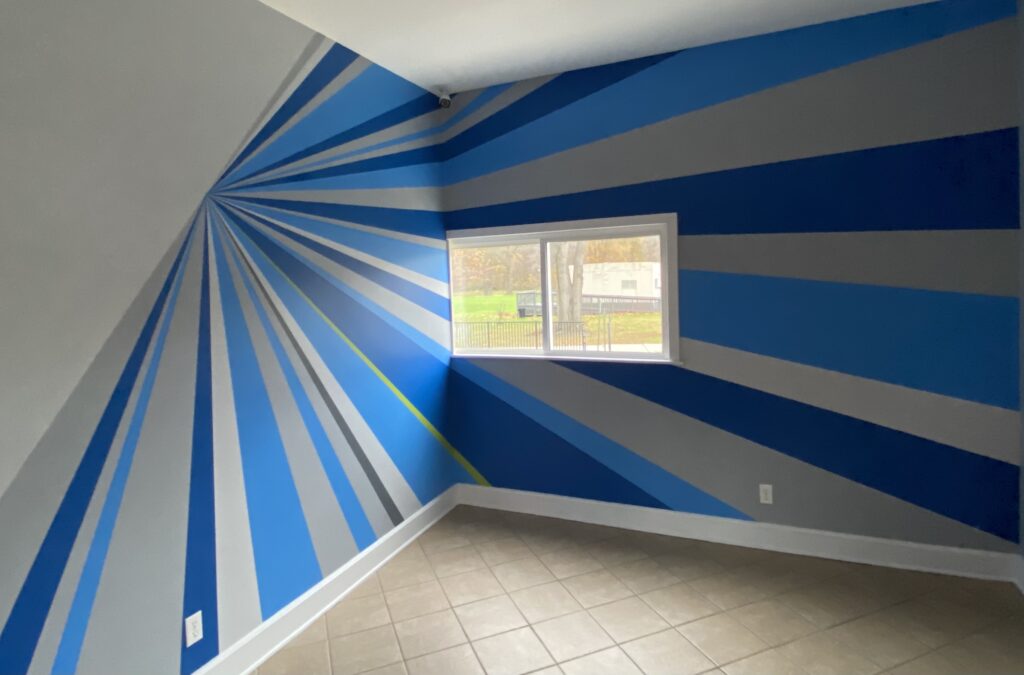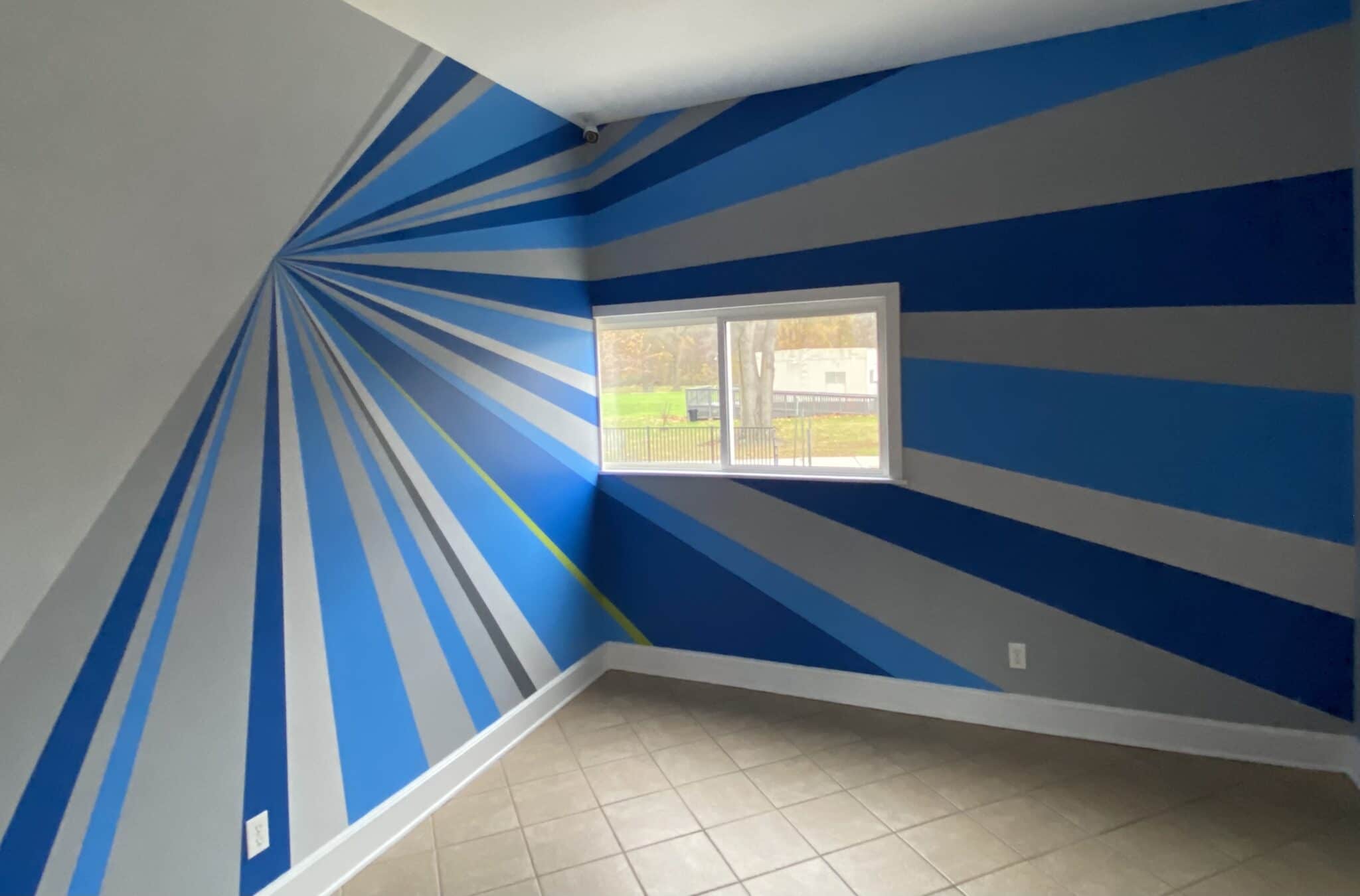 My favorite mural is the day of creation for animals and man. It was very detailed, and the most complex. There are so many animals in the background and each animal has a different texture represented by different brush strokes. Modeling just that mural alone was worthwhile. – Javi Pantoja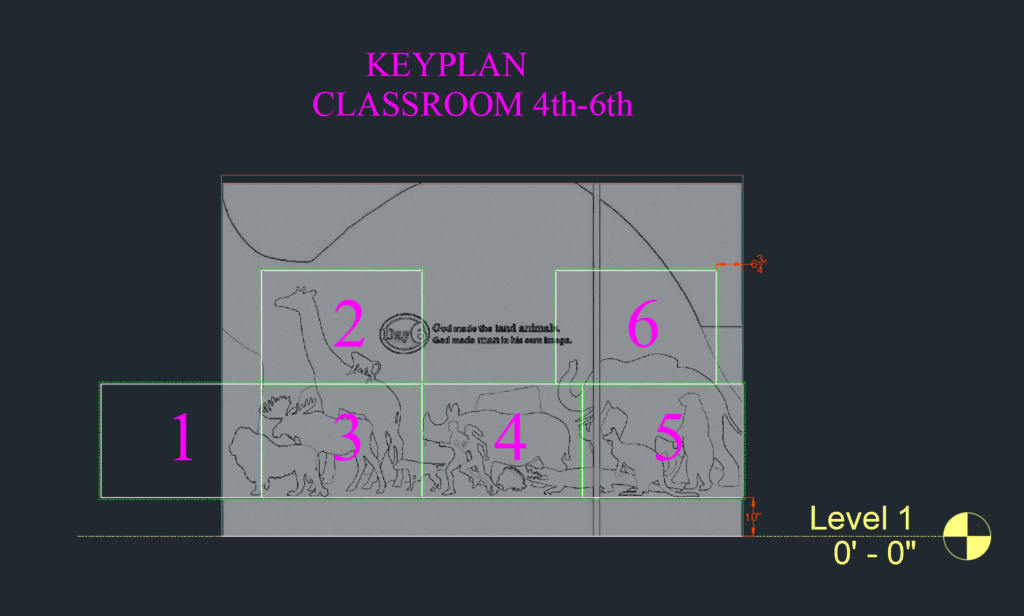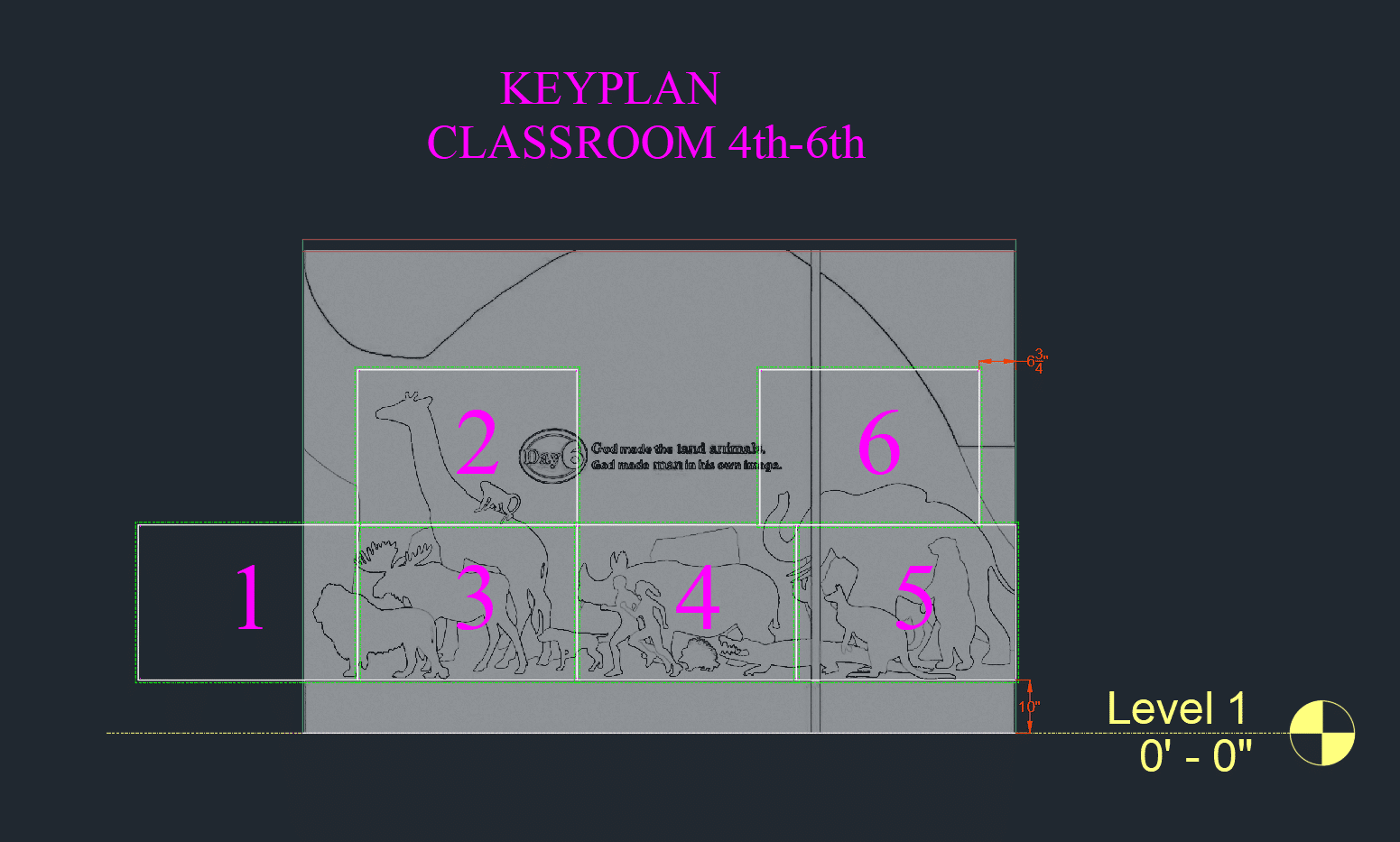 Using a Faro Laser Scanner and the BIM software Revit, Javi captured the dimensions of each room to get exact measurements that could be processed in a virtual 3-D model. He then produced large sheets that matched those measurements. These sheets were put flat against each wall, then the artwork was transferred and the murals took shape. Some of the murals had intricate details, and drawing them free-hand could have taken months. The sheet tracing method combined with BIM only took a single day. Perhaps Javi has discovered the next wave of artistic innovation, but not everyone has a genius BIM technician on hand to guide them. At EDiS Company, we're lucky enough to have a whole team! Blending science and art, another way we are Building What Matters in our community.